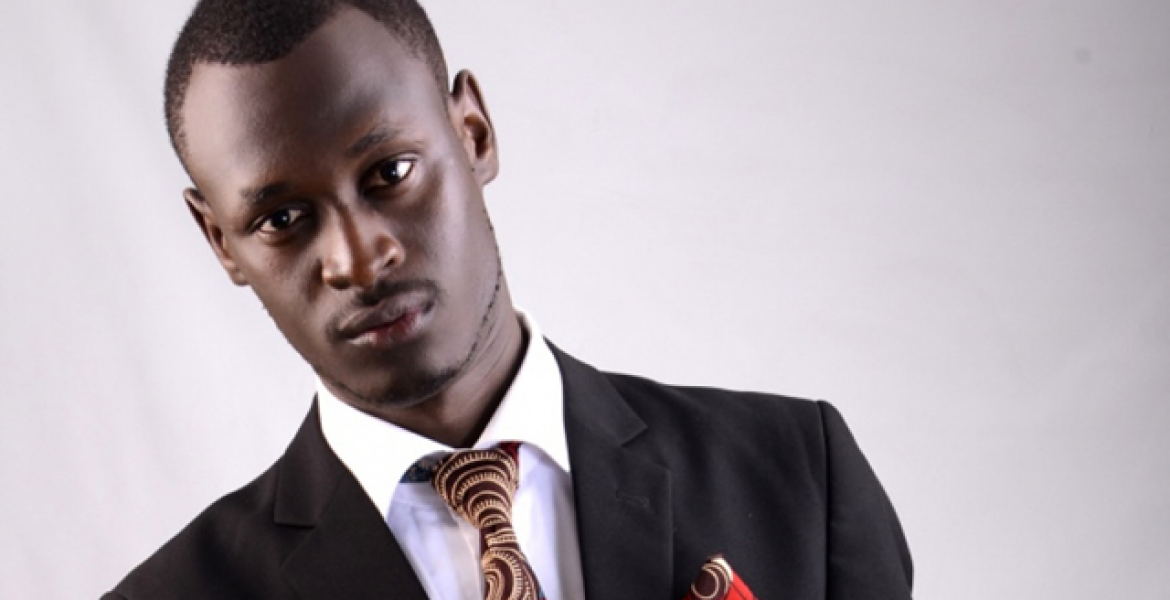 A new poetic song by Kenyan rapper King Kaka, born Kevin Ombima, has gone viral hours after it was released on Saturday.
In the hard-hitting song dubbed 'Wajinga Nyinyi', Kaka calls out the Kenyan electorate for voting in selfish, scandalous and deceitful leaders. He says voters' poor choices are to blame for the economic hardship Kenyans are experiencing at the moment.
"Sisi ni vipofu na viziwi…na tunajua translator wetu alishadedi.2022 already si mnajua nani ni Prezzi… si mnajua nyinyi voters ni washenzi… So, unashangaa akili zenu time ya kura zinajaa shonde," he recites.
"Welcome to our country where politicians wana ujinga za kila aina. Economy imekuwa hard hakuna kitu ya kuteremsha chai… I support teachers' [and] doctors' strikes," he adds.
In just 10 hours after release, the song had garnered over 100,000 views on YouTube with Kenyans on social media hailing him for being bravely telling the truth. Activist Boniface Mwangi, deported lawyer Miguna Miguna, and Kenya Film Classification Board (KFCB) CEO Ezekiel Mutua, among others, hailed Kaka, 32, for the song.
But on Saturday evening, Kaka took to social media to announce he was in the process of pulling down the song on YouTube, suggesting that he had received some threats.
"#WajingaNyinyi at this rate, I think I need protection. If worse comes to worse, mkuje police station," he tweeted.
Watch the video here; https://www.youtube.com/watch?v=WIuMZmagvUk