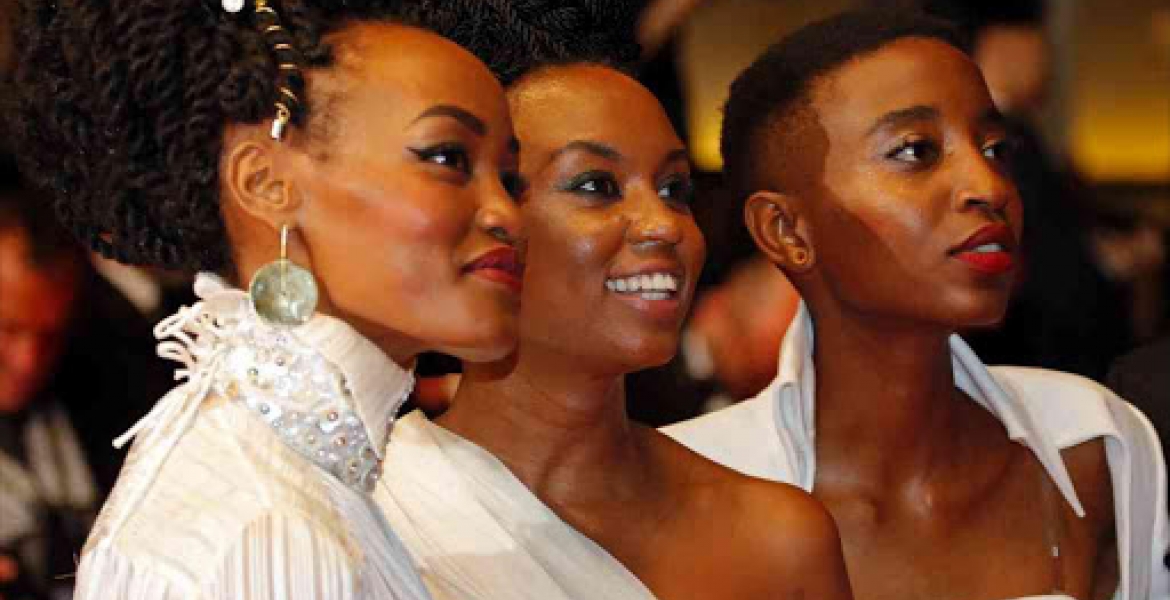 Justice James Makau has granted Kenyan film director Wanuri Kahiu's request to screen lesbian-themed movie 'Rafiki' in court.
The controversial film will be aired in court as part of the evidence to help the judge make his decision on whether a ban imposed on 'Rafiki' by the government should be lifted.
The Kenya Film and Classification Board (KFCB) banned the movie last year on grounds that it promotes homosexuality, which is illegal in Kenya.
The KFCB had opposed the screening of the film in court, arguing that it would delay the conclusion of the case.
In his submission, KFCB CEO said allowing the movie to be displayed amounted to admitting new evidence contrary to the Evidence Act.
"The Evidence Act lays down the conditions which must be met before electronic records can be declared admissible. Petitioners have not satisfied any of the conditions stipulated by the Evidence Act in relation to the production of electronic records as evidence before the court. The film we assume shall be presented in some electronic format for exhibition before a court," he said.
Ms. Kahiu filed the case seeking to overturn a KFCB order that banned the film from being screened in Kenya.
"Rafiki, contains homosexual scenes that are against the law, culture and the moral values of the Kenyan people. The film seeks to overtly promote lesbianism," Mutua said while defending the ban.
'Rafiki' tells of a story of two young girls who fall in love despite their fathers being political rivals.