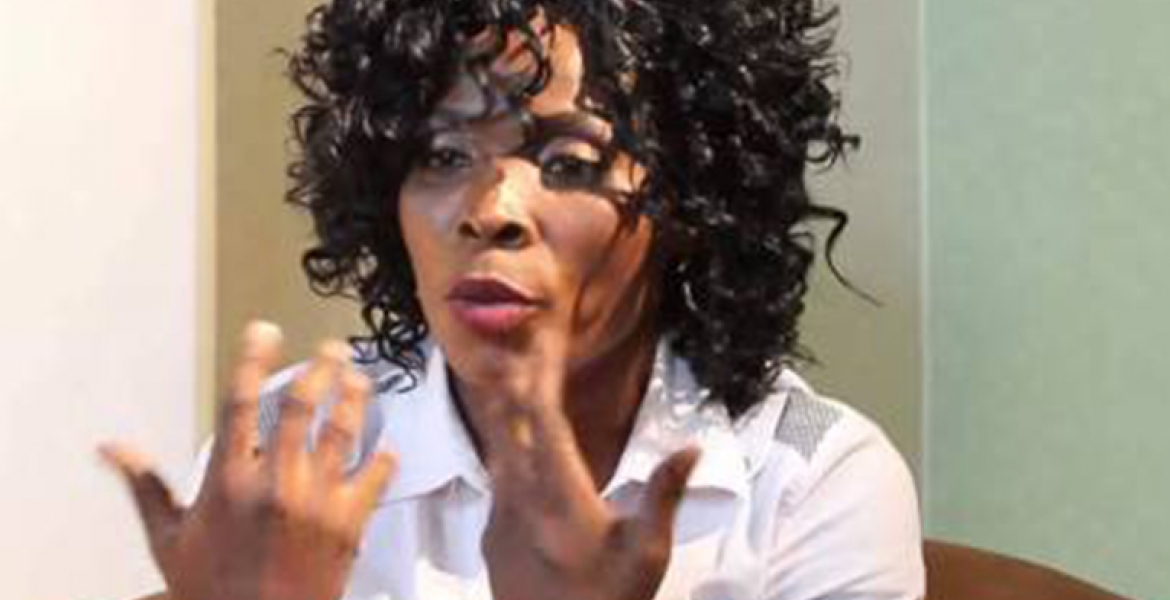 Tanzania gospel songstress Rose Muhando has surfaced for the first time since she was admitted to a Kenyan hospital a few months ago in critical condition.
Muhando was hospitalized a week after a video of controversial Kenyan preacher, Pastor James Ng'ang'a of Neno Evangelism apparently casting demons out of the singer went viral on social media.
In the video, the award-winning singer accused her former manager of bewitching her in order to derail her music career.
In December last year, her spokesperson Daud Mashimo confirmed the "Nibebe" hit-maker was undergoing treatment in Nairobi after her health status worsened.
A new video has emerged online showing Muhando in the company of gospel singers Solomon Mkubwa, Annastacia Mukabwa, and Nancy Chebet.
The video has been posted on Mukabwa's Facebook page.
"Thank you very much God's children. As you can see, I am fine and healthy," Muhando says in the video.
On his part, Solomon Mkubwa notes: "God has done something that no human being would have managed to do. Our sister [Rose Muhando] is going to knock on the doors of Christians because God has allowed her to do so."
On her part, Mukabwa says: "The queen of gospel music, sister Rose Muhando, is fully back to the scene with a bang. We thank you for praying for her. She is doing fine. God has restored her to her former self."