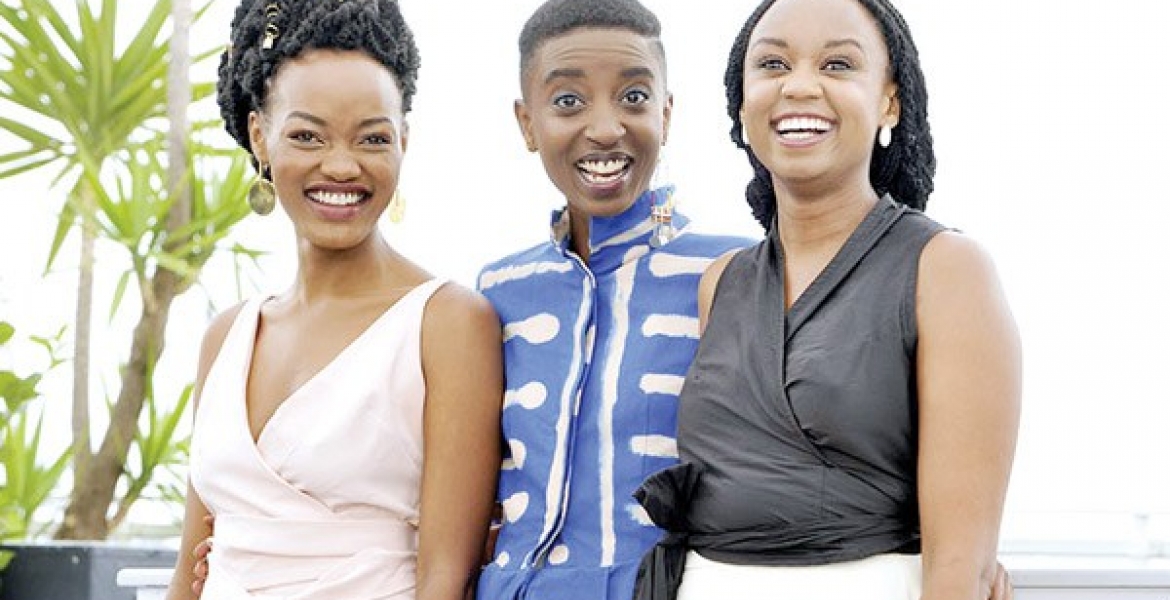 Controversial Kenyan gay film 'Rafiki' has bagged two awards at the 23rd annual Twist; Seattle Queer Film Festival held between October 11th and 21st.
Rafiki, which was banned in Kenya for promoting homosexuality, scooped awards for narrative film, including the Audience and Jury awards. 
"We are thrilled that Rafiki won both the audience and jury awards for narrative feature and that we can bring further attention to this important, beautiful film from a country whose LGBTQ community faces rampant discrimination and fear of imprisonment," Ben McCarthy, the executive director of Three Dollar Bill Cinema says.
The film failed to make it to the 2019 Oscars shortlist for Foreign Film Category despite last-minute efforts by its director Wanuri Kahiu to have the ban lifted.
"It did not have the minimum required theatrical release time and a Red Carpet premiere event since it was premiered at a Community Hall," Academy Awards organisers said in a statement.
Rafiki made history earlier this year after becoming the first Kenyan movie to premier at the prestigious Cannes Festival in France.
The film has so far been screened in more than 20 countries including France, Belgium, United States, Japan, Switzerland, Netherlands, Scandinavia and South Africa.