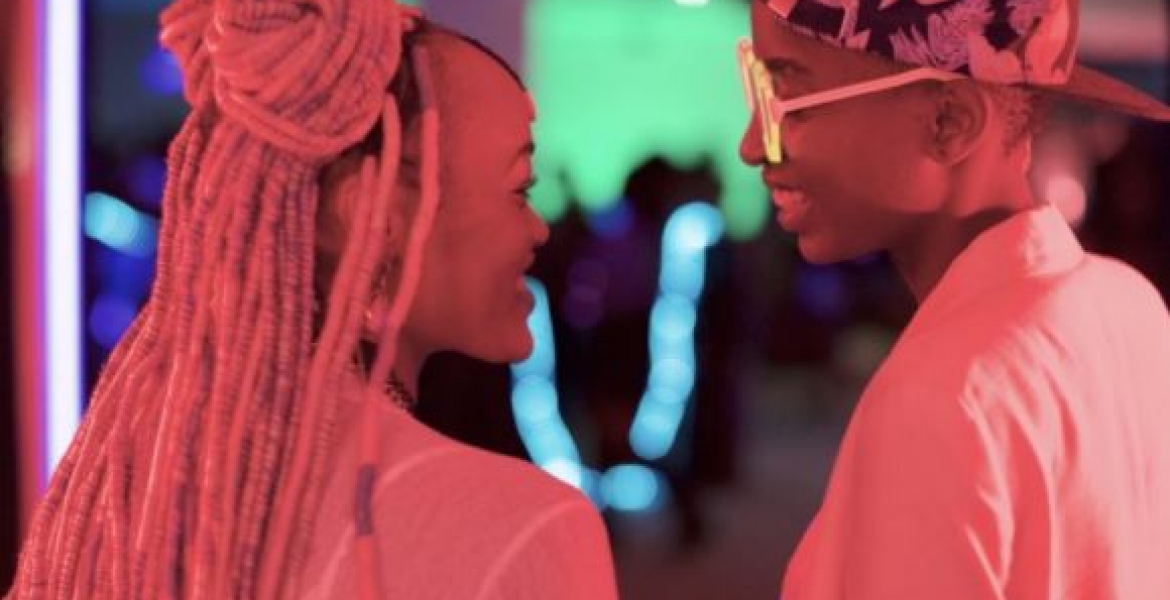 The High Court in Nairobi has lifted for seven days the ban imposed on Kenyan lesbian-themed film Rafiki by the Kenya Film Classification Board (KFCB).
In her ruling on Friday, Justice Wilfrida Okwany noted that she is unconvinced that Kenya is a weak society whose morals can be influenced by watching the movie.
She further directed the film be opened for viewing by adults only noting that she cannot dictate the choice of an adult on whether to watch it or not.
The ruling comes after the film's director, Wanuri Kahiu, sued the Kenya government after KFCB proscribed Rafiki on grounds that it promotes lesbianism contrary to the law.
The lifting means Wanuri will be able to submit the film for Academy Awards, popularly referred to as Oscars. For Rafiki to be eligible for nomination in the best foreign-language film category, it must be screened in Kenya before September 30th.
"The Board has restricted a local film titled 'Rafiki' produced by Awali Entertainment Ltd. Its homosexual theme and clear intent to promote lesbianism in Kenya is contrary to the law," KFCB said.
Wanuri could not hide her excitement after the court made the ruling on Friday.
She tweeted: "I am crying. In a French airport. In such Joy! Our constitution is strong! Give thanks to freedom of expression!!!! WE did it! We will be posting about Nairobi screening soon."