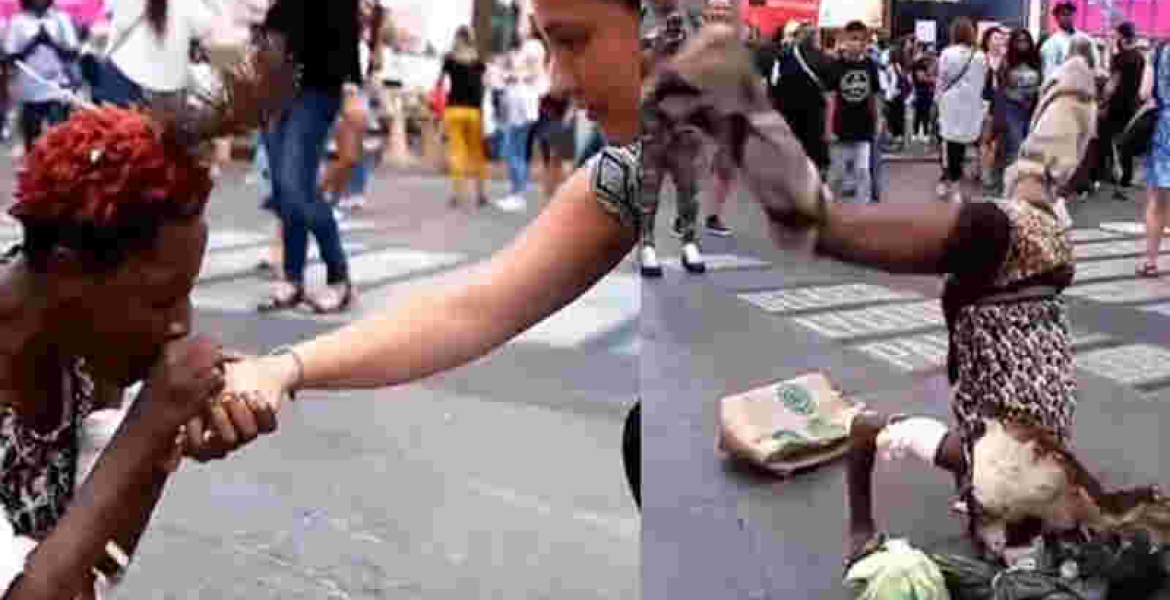 Kenyan comedian Eric Omondi brought Times Square in New York city to a 'standstill' after he posed as an African traditional healer (witch-doctor).
The entertainer, who landed in New York a few days ago for his annual comedy tour in the US emerged at Times Square donning a regalia commonly associated to witch-doctors in Africa.
His appearance immediately attracted attention from passersby who stopped to catch a glimpse of his antics, with some approaching him for services.
"So I went to New York City disguised as an African Traditional Medicine man (Witch Doctor)Even ran a 20 minutes Ad on the Digital Billboards… A few minutes after set up… BUSINESS WAS BOOMING" Omondi said in a post on Instagram.
The comedian also appeared on Seth Meyers show where he was given about 30 seconds to make the audience laugh.