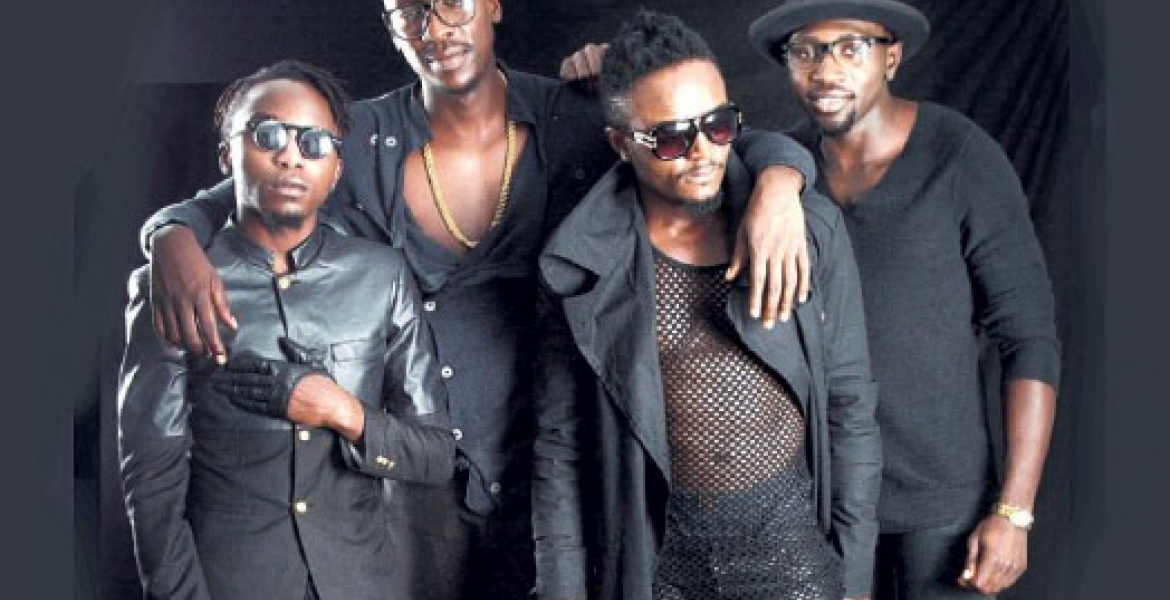 Celebrated Kenyan musical band Sauti Sol has announced the end of its illustrious musical career after spending about a decade in the industry.
The all-boys group said its decision is informed by the need to have other artistes step in and occupy their shoes.
Bien, the lyricist of Sauti Sol, said they will be starting a record label and have already signed a few artistes. Each member of the group has taken up a specific role in the recording label.
Polycarp will be in charge of artists and repertoire (A&R), while Chimano will head the creative department. Savara will oversee the production, business and tech alongside Merek- their manager- while Bien will be the overall head.
The "Leave and Die in Afrika" hit-makers also revealed plans of leaving the country for abroad, although it didn't mention where they will be relocating to.
"This is where we announce that we are retiring as Sauti Sol and tunarelocate at some point. Tumeshafanya kila kitu, mnataka tufanye nini?" Bien was quoted by the Star.