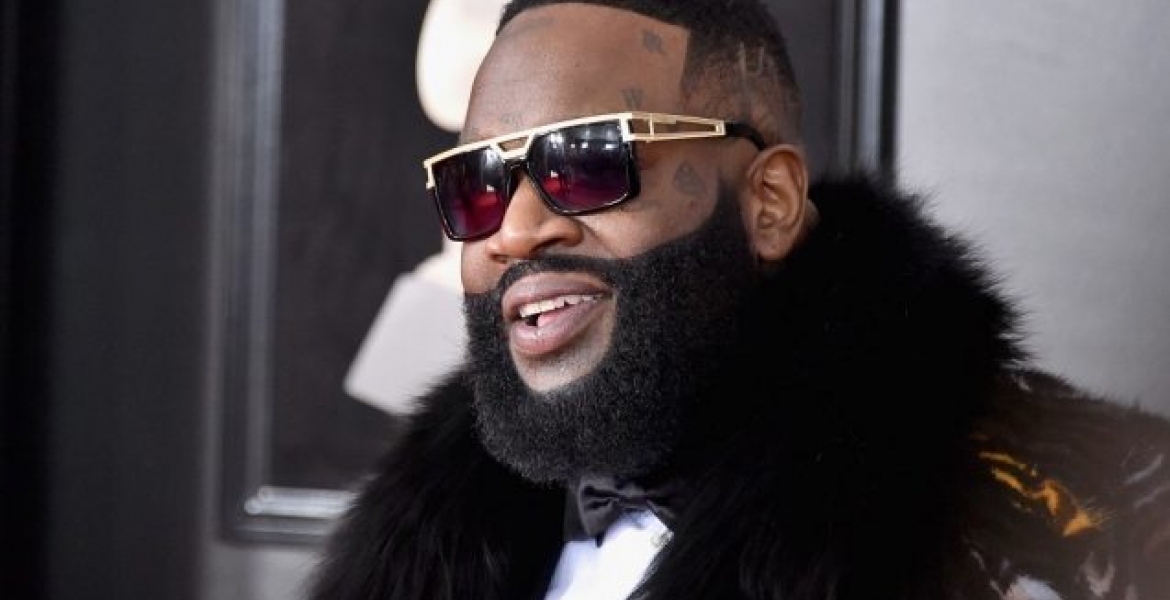 American rapper Rick Ross, born William Leonard Roberts II has been admitted in Hospital after suffering what is suspected to be a heart attack.
Ross was found unconscious at his residence in Florida on Friday and was rushed to the hospital for treatment.
Entertainment website TMZ reports that the celebrated musician has been placed on extracorporeal membrane oxygenation (ECMO), a technique used to oxygenate blood outside of the body before pumping it back into the body.
He has been put under life support as doctors try to stabilize his condition. This is not the first time 42-year-old rapper has suffered seizures.
In 2011, the song writer experienced a pair of seizures within a period of six hours.