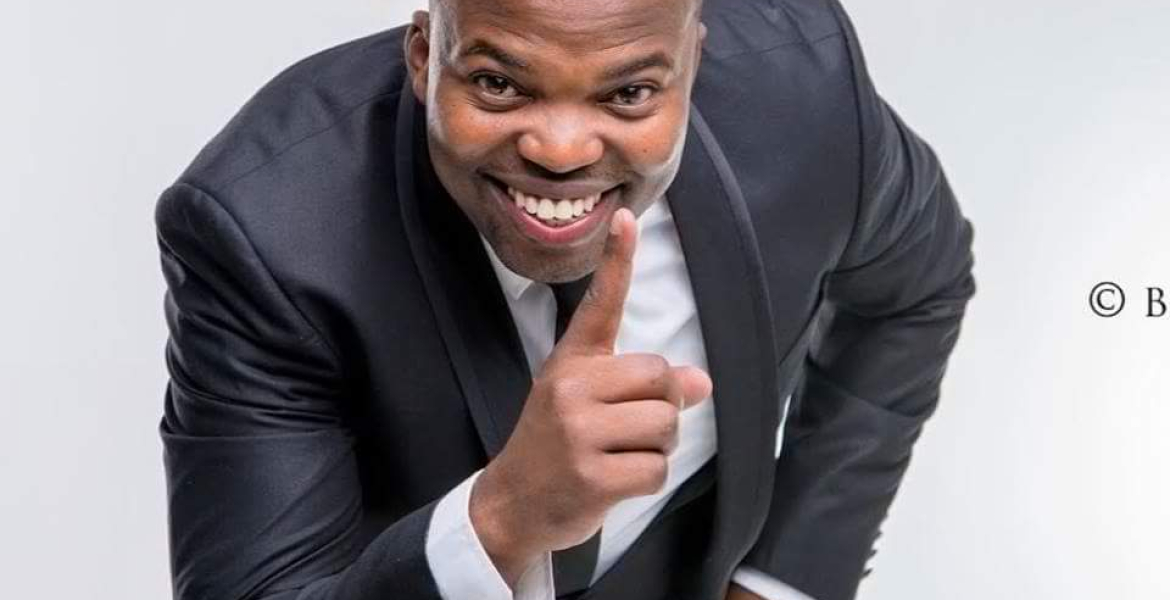 In every every successes story, there is a struggle behind it, and,it is not an exception for top Kenyan comedian Jasper Muthomi, popularly known as Mc Jessy. He narrates his journey to being a celebrity.
Currently, the entertainer nets about Sh 200,000 to host a gig, but this was not achieved in one day. He narrates about his humble beginnings to a celebrity entertainer, who millions of Kenyans tune their Television to watch today.
After completing his high school education, MC Jessy, who hosts Churchill Raw relocated to Nairobi, to try his luck of make a living.
He says that he was first accommodated at former classmate's parents' home in Kawangware estate, where he learned different skills, among them cooking and sell mandazis and potato chips.
After several months at the friend's home, he then met an old buddy who happened to be a son of a Member of Parliament at the time.
The friend then invited to stay with them in a posh estate in Nairobi, and it was after learning how close he was to his son, that the MP, decided to employ him as his 'shamba boy'. Jessy declined to reveal the identity of the lawmaker.
Today, MC Jessy is one of the most sought entertainers in Kenya, with top corporates in Kenya signing him for advertisement deals.