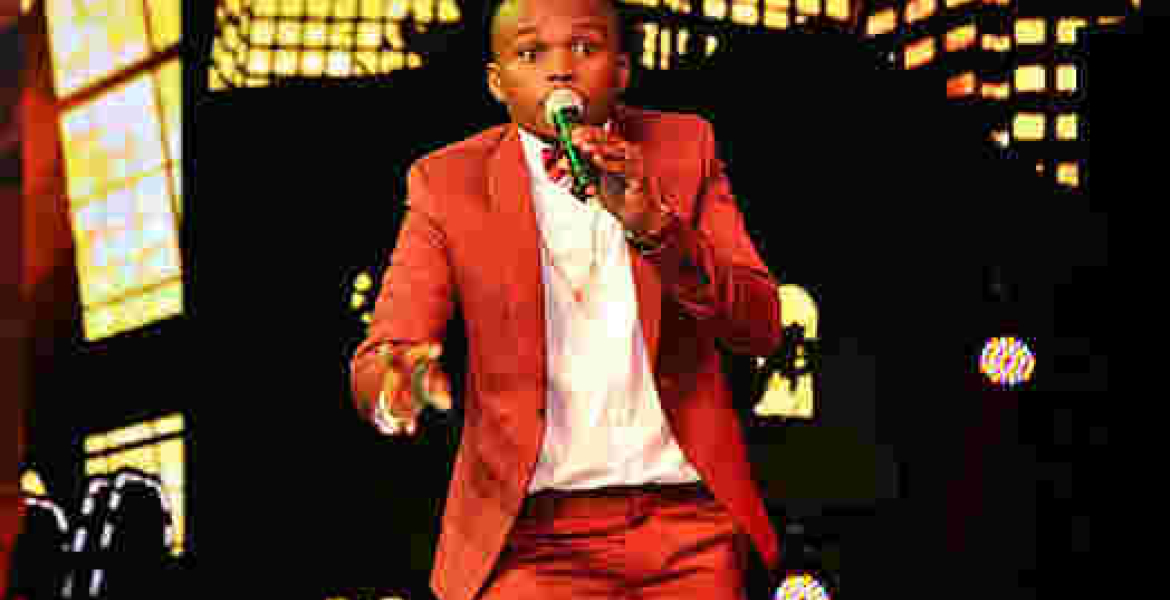 Renown Kenyan comedian Chipukeezy has revealed what has endured in a bid to transform himself into an international brand.
The entertainer has recounted how his dream to go global was halted for a couple of times - being denied Visa to the USA on three different occasions, but he refused to give up.
After an impressive three-year career since he joined Churchill Show, Vincent Muasya Mutua became the first Kenyan entertainer to showcase his rib-cracking ability at the Open-Mic Show in Dallas, Texas in the US.
Besides performing in the States early this year, Chipukeezy got a rare chance of rubbing shoulders with one of America's top stand-up comedians, Kevin Hart, who he describes as a "comedy idol".
Even though his tour to the US was the "biggest moment of his life", getting an opportunity to board an airbus to the World Super Power nation never came easy, he recounts.
"It has been a memorable journey. At some point, I broke down on the flight. I must have been the only African on board, having also met some of the biggest comedians in America," Chipukizeey said during a recent interview on NTV.
"At some point I was frustrated. I really wanted to perform in America but on three occasions I was denied a Visa. It was a really challenging moment," he recalled.
Chipukeezy advices the youth to be go getters and fight for opportunities instead of waiting to be invited to the table of men.
The entertainer gives an example of musician Charles Kanyi aka Jaguar, who was recently elected Starehe MP, after fighting hard to earn it.
Chipukeezy will return to the USA later this year and will emcee the Africa Music Award (AFRIMA) gala in Dallas. Besides comedy, Chipukeezy is also an emcee and a radio presenter.