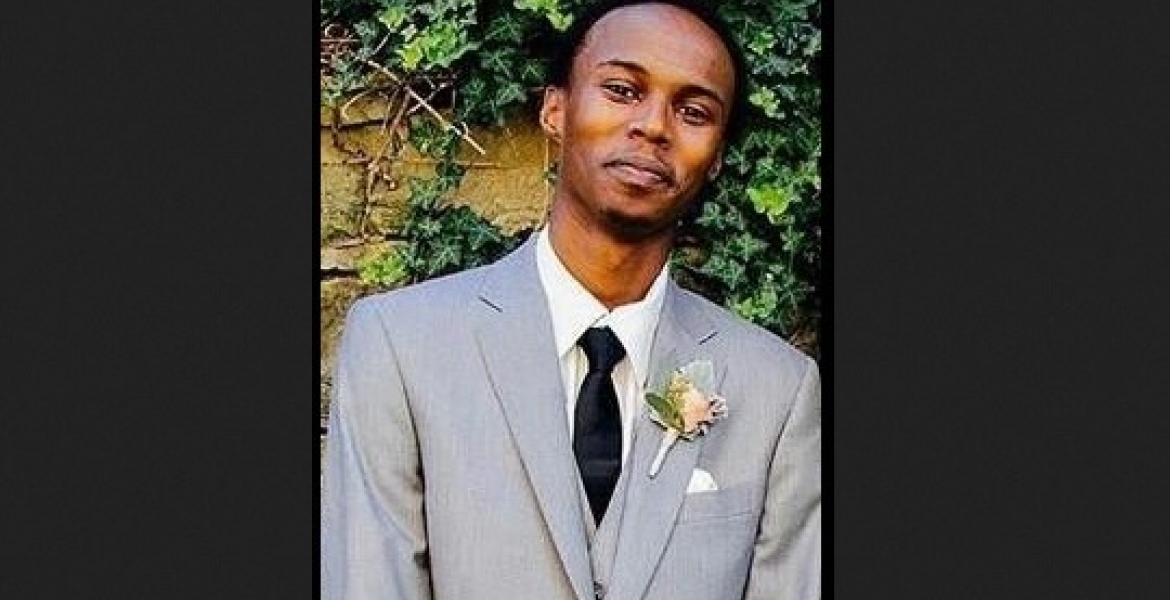 The Kenyan Community in Kansas City Metro has received with shock the sudden death of Lincoln Wainaina of Olathe, Kansas, following a road accident on April 28th in Dallas, Texas.
He was the son of John Wainaina and Mary Wainaina of Olathe, Kansas.
Friends and family are meeting daily at 6pm for prayers at their residence.
Prayers and financial support to help with the funeral expenses will be held on Sunday, May 6, 2018 at Neema community Church 621 South Lee Avenue, Olathe,
KS, 66061. There will be a fundraiser at 1 pm.
A memorial service will follow at 4.pm the same day and venue.
The committee humbly appeals for your prayers and assistance to help the family bring their son from Dallas to Olathe for the memorial service and send him to his final resting place in Kenya.
Contributions can be made through the following method: https://www.gofundme.com/5hc3cds.
Thank you in advance on behalf Wainaina's family.
May the Almighty God bless you.