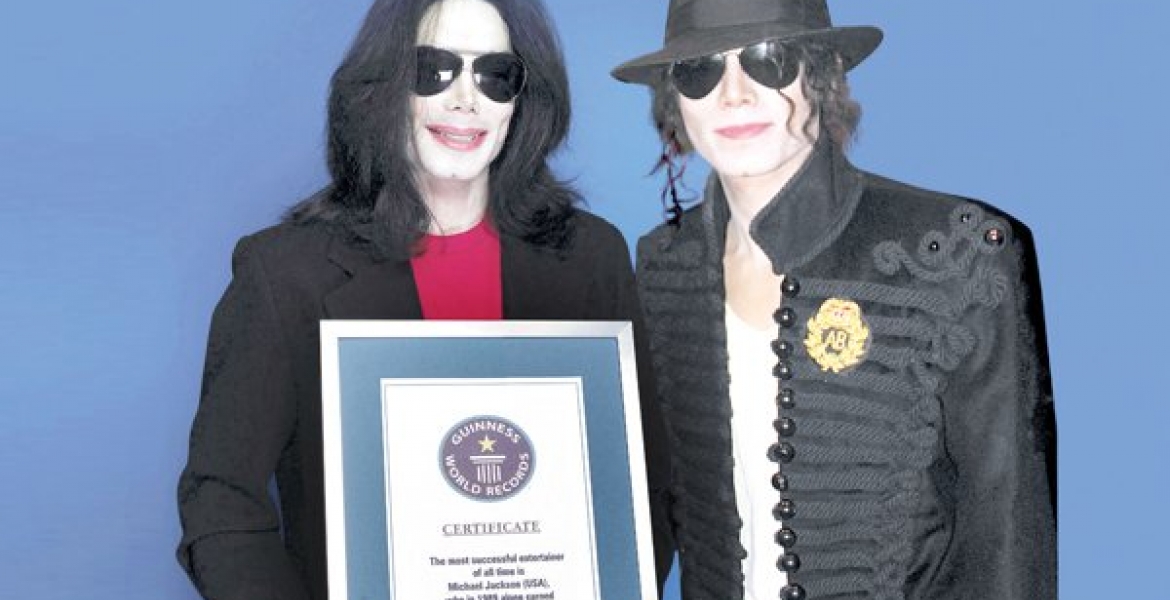 Wang Jie (W-Jackson), a Chinese look-alike of the late celebrated American pop-star, Michael Jackson will be touring Kenya in a four-day trip for the first time.
Wang, the self-proclaimed No.1 Michael Jackson imitator in Asia, will arrive in the country to carry out a number of charitable activities and stage live performances in the capital, Nairobi.
Wang performs shows imitating Jackson's stage performances, including dances, acrobatics and songs. The China-Africa Economic and Trade Promotion Council chairman Aaron Sze said, Wang will land in Kenya from Uganda where he staged some shows during the weekend
Wang tour to Africa has been organized and facilitated by China-Africa Economic and Trade Promotion Council.
While in Kenya, he will visit various homes for the destitute and deliver motivational talk and offer donations. He will also engage in environmental conservation activities and perform live stage shows at an undisclosed venue.
Sze revealed that Wang will be meeting some leaders in Kenya, including the newly-elected Nairobi County Governor Mike Sonko as well as pay courtesy calls on other top government officials.
He will also grace the China-Africa Economic and Trade Promotion Council investments conference and give a key note address on investment opportunities in the performing arts sector.
"Wang's visit is a strategy by the council to promote exchange economic and cultural cooperation as a strategy of expanding investment and trade in Kenya," Sze said.
Wang has a number of accolades in his name including the "Star of Harmony" awarded by the United Nations (UN) and the annual glamour award of China Central Television (CCTV).