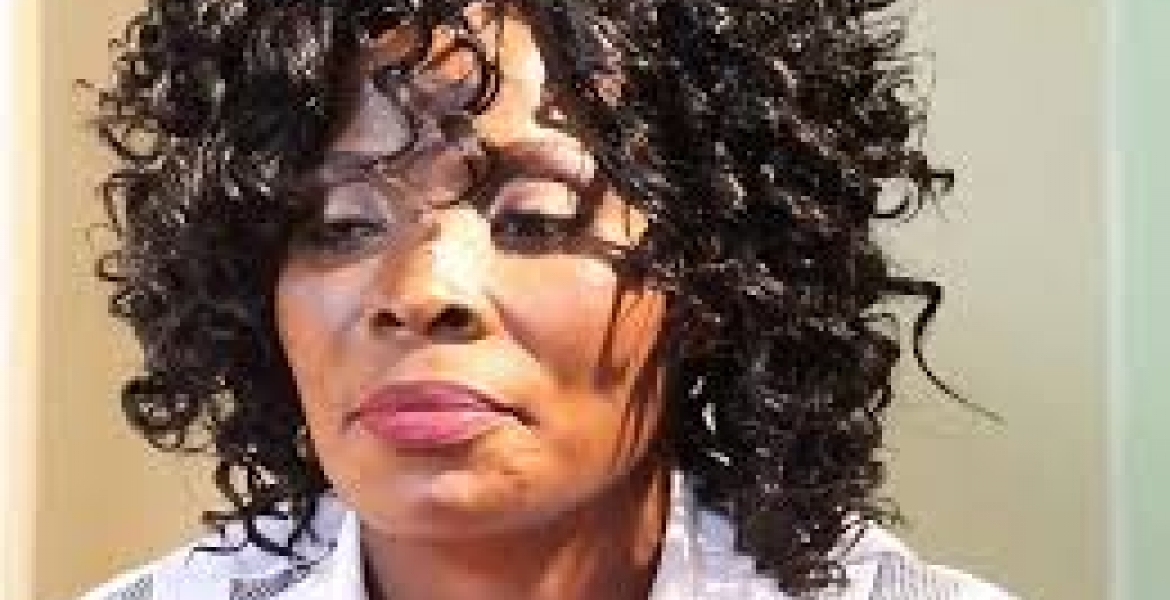 Veteran Tanzanian gospel musician Rose Muhando, 41, claims that her life is in danger and she will be relocating to Kenya.
The musician says her move is prompted by a pastor who is politically, financially and socially buoyant and has been attempting to take sexual advantage of her.
Muhando says that after rejected his advances, the man has resorted to threatening to kill her if she does not bow to his demands.
According to Tanzania's Ijumaa Wikienda newspaper, Muhando has tried to use police to stop the tormentor, but the police would instead arrest and intimidate her.
She says that the pastor, who is a married man, helped her raise money for her music production in the past, which could be the reason he wanted her to 'pay back'.
"He is well-connected to the police bosses and religious leaders around. So, it is easy for him to make defamatory claims against me and have police harass me," says Rose Muhando.
She further accuses the money of incriminating her in a drug scandal in order to make her give in to his demands. "I do not abuse drugs; and I am not intending to. If he saw that that is the scandal that will bring me down, I know he will be defeated. He wants to finish me completely. He wanted me to engage in sexual activities with him; he wanted me to work for him. I refused," said Muhando as quoted by Wikienda.
"I have never engaged in drug abuse and the way he is talking, it is hurting my family psychologically."
"I am a mother of three children. The false claims are being leveled against me because I do not have anyone who would fight for me. God is my defender and protector, nonetheless.
"He (tormentor) is doing all these toward me because I refused to sleep with him. When police arrest me, they often beat me senseless. I have children from previous relationships. Men took advantage of me and dumped me. I was hurt. It would have felt quite better if my fellow women were the ones exploiting me. I am now receiving death threats. I am even contemplating relocating to another country. Will he be happy if I permanently move to Kenya?"
"God will fight my battles. The heavens shall open and justice shall be served. The man has made defaming allegations against me," says Rose Muhando.