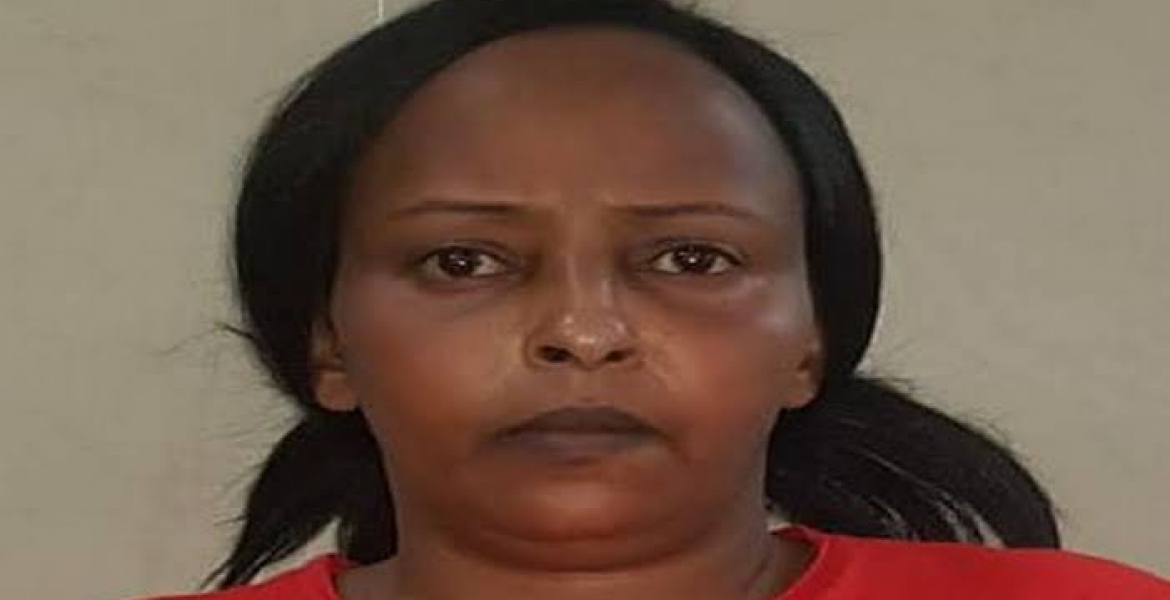 Police in India arrested a 36-year-old Kenyan woman accused of running a drug trafficking ring in the Asian country.
Mariam Mweke was arrested in New Delhi last week after a seven-month chase, according to The Times of India.
Authorities placed a Rs50,000 bounty on her head after she jumped bail following her release on January 7th, 2019.
Mariam had shifted base to Mumbai and was allegedly coordinating her drug operations through VOIP calls and chat platforms, Indian authorities said.
She arrived in India in 2016 on a three-month tourist visa but remained in the country after its expiry doing odd jobs before coming into contact with another Kenyan national identified as Obum Favor who introduced her to drug smuggling.
Mariam worked for Obum trafficking heroin between Delhi and Punjab before gathering her own contacts and suppliers and starting her own syndicate, police said.
She appeared on the police radar in June 2018 after officers seized one of her heroin consignments and was arrested on November 2018. She was charged and freed on bail in January this year.
"On January 7, 2019, the accused was granted bail by the court in Delhi but she jumped bail and evaded further trial proceedings," the police told India Times.
"She shifted to Mumbai about two months ago where she was involved in drug smuggling by taking consignments from Delhi-based African-origin drug traffickers," the police added.
Mariam had told the media that she was a divorcee who fled Kenya seeking better opportunities in India in 2016. She is a resident of Nairobi and has two children who live in Kenya.