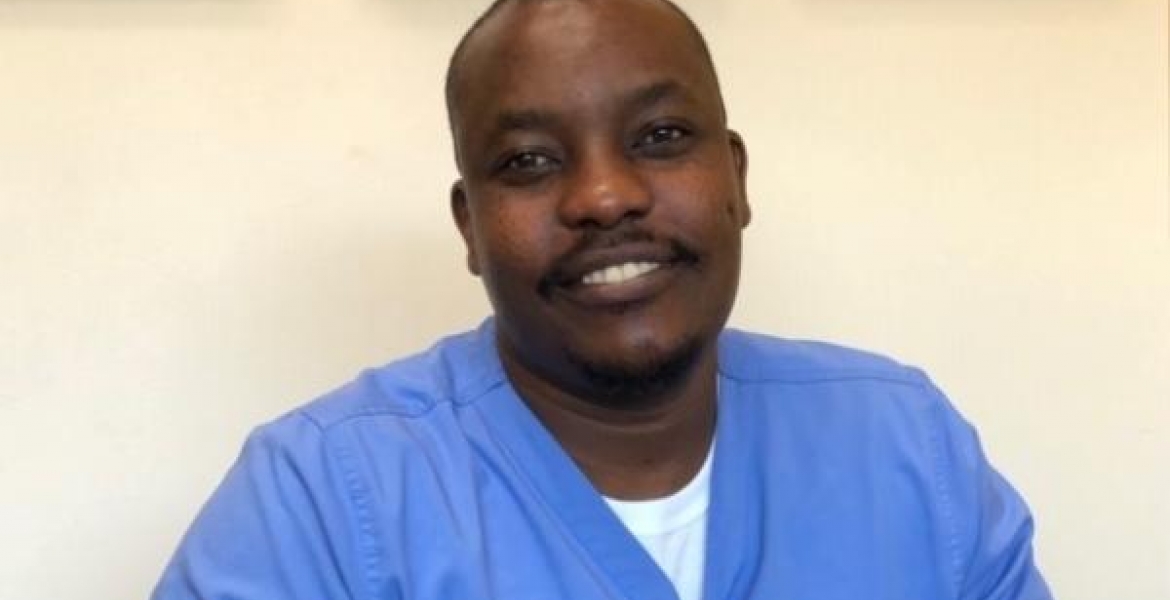 A Kenyan man was one of two truck drivers killed in a multiple-vehicle crash along Interstate 94 in Racine County, Wisconsin on Wednesday last week.
William Siruri, of Clayton, North Carolina, lost his life in an accident in which a truck driver hit a construction barrier then hit a median wall after he over-corrected, shoving it into the northbound lane. A second semi-trailer northbound plummeted off the edge of the highway after noticing the accident, crashing onto a road beneath and bursting into flames.
No information has been provided on which truck William Siruri was driving. William leaves behind his wife and two children.
A memorial service to celebrated William's life has been set for June 30th, 2019 at 5pm at United Brethren Restoration Center (UBRC), 124 Luther Rd, Raleigh, NC 27610.
Family and friends are requested to meet for prayers and support at 4809 Quiet Creek Ln, Knightdale, NC 27545 from 6pm tp 8:30pm.
Donations can be made through:
Cashapp: 862-452 8108 (Ben M Matoke)
Zelle: Ben M Matoke (862-452 8108)
GoFundMe: https://www.gofundme.com/f/william-siruri- funeral-expenses
For more information please contact: Dennis Ameka: 919-593-9522