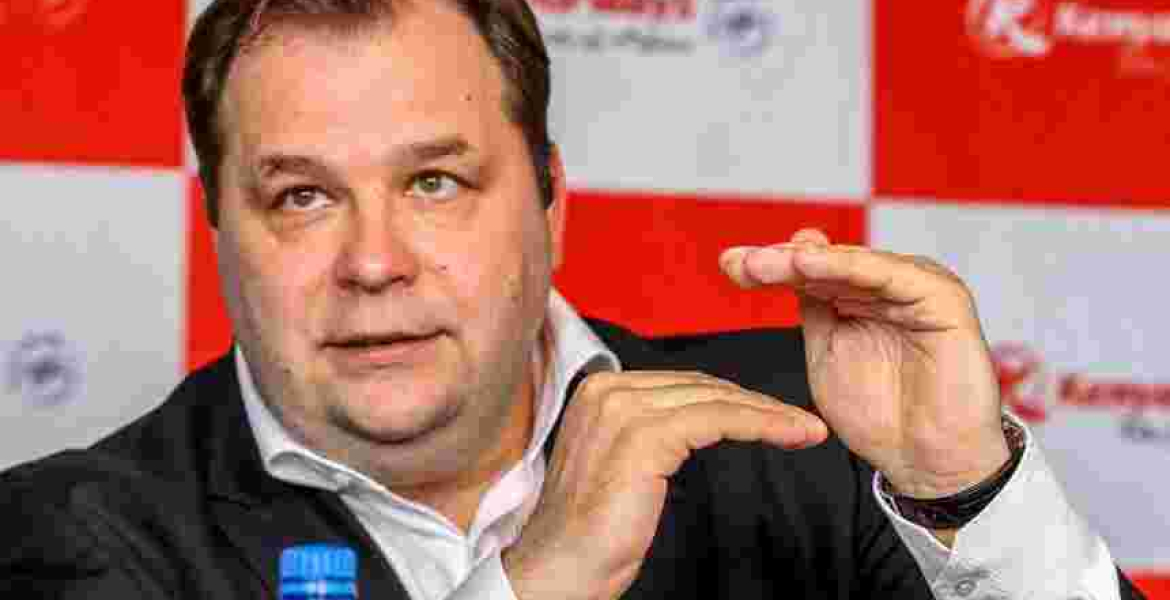 Kenya Airways CEO Sebastian Mikosz
Kenya Airways Chief Executive Officer says that the airline has met more than 70 per cent of the 100 checklists ahead of its maiden direct trip to the US next year.
Sebastian Mikosz said that KQ is currently negotiating a revenue sharing plan with its key partner airlines in Europe and USA, in a move aimed at redeeming the airline.
"We are planning to double daily flights to Paris, where we will work with Air France as we ready ourselves for the USA market. The checklist was huge, we have very few to go," said Mikosz.
Mikosz, who was hired as the KQ's new boss in June this year, replacing Mbuvi Ngunze who resigned from the airline in March, has spelt out an elaborate recovery strategy for the carrier that includes a dream team of five Polish executives from Lots Airlines to help in execution.
"Yes, I brought with me a team of five experts from Lots Airlines who are going to share their experience with the KQ team even as we embark on a journey of returning the airline back to profitability. They are here for only three months," said Mikosz.
The boss said that the five fellow countrymen are not replacing staff members at the carrier as has been reported in a section of local media.
Mikosz has an impressive profile spanning over 20 years in executive management and is credited for the turnaround of Lots Airlines, enabling it make its first profit for seven years in 2014.
He said he would be focusing on Africa, Europe and the USA market in an attempt to reduce on the loss-making highly-competitive Asian routes which are dominated by gulf and some regional airlines like Ethiopia and Rwanda Air.
KQ is expected to close down flights to Vietnam and Hong Kong starting October 29th this year, un what Mikosz said will enable the carrier to focus on more busier and profitable routes in the region like Guangzhou and Bangkok.
"KQ has a firm grip on the African market. We are however working on a plan to increase our competitiveness and increase regional flights to stay a head in the market marred with trade barriers and unfair trade," said Mikosz.