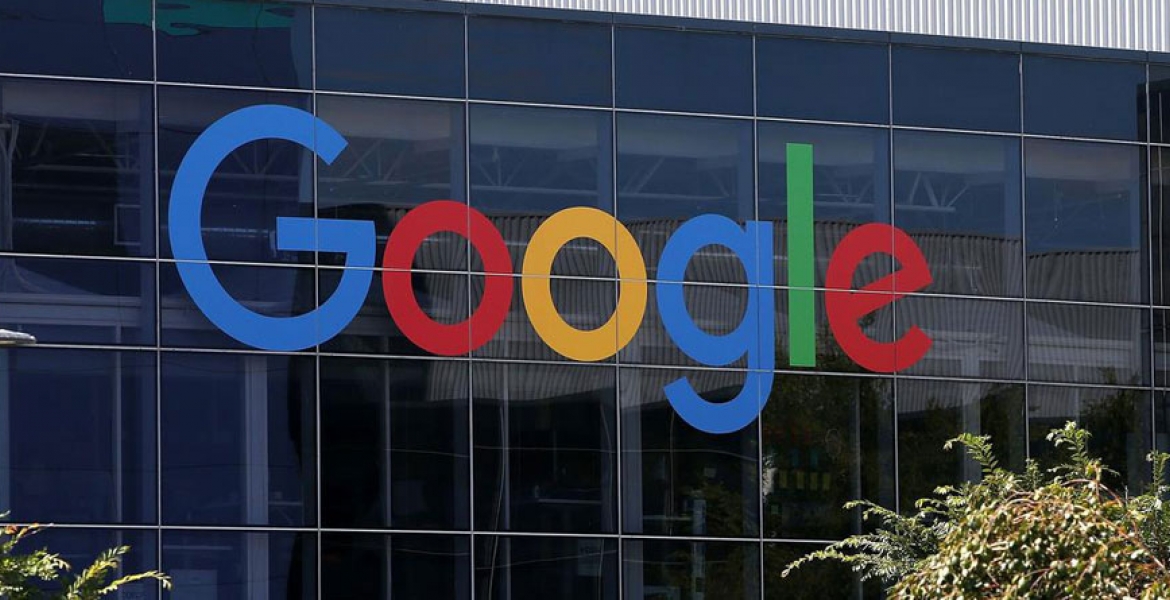 International companies with regional headquarters in Nairobi have pledged to remain in Kenya despite Tuesday's terror attack at dusitD2 complex along 14 Riverside Drive in Westlands.
The companies say the attack will not scare them into exiting East Africa's business hub.
"We are very committed to Nairobi. GE is very committed to Kenya," says Brenda Mbathi, executive director for government affairs in East Africa at General Electric.
The US multinational conglomerate, which provides medical equipment to the Kenyan government among other services, opened its regional headquarters for sub-Saharan Africa in Nairobi in 2011.
British solar power company Azuri Technologies explains that the firm has no intentions of leaving Nairobi since Kenya is not the only country that has suffered terrorist attacks.
"We still believe that Nairobi is a hub for the region and we are very committed to being here," Azuri's East Africa managing director Snehar Shah points out 
"This is also happening in places like London and it didn't stop business and tourism."
Google Africa, whose offices are located a few meters from the scene of Tuesday attack, has made similar sentiments.
"We are here in Kenya for the long haul," says Google Africa's head of communications Dorothy Ooko.
In a statement, US ride-hailing firm Uber Technologies says: "Uber continues to stand in support of the Nairobi community as we recover from this devastating act."
On Wednesday, the Nairobi Securities Exchange (NSE) said the attack didn't affect trading.
"Despite the efforts by the terrorists to instill fear and destabilize our country, Kenya is a strong and resilient country. Today's market performance was stable," the bourse said in a statement.
The death toll from the attack has risen to 21 after six more bodies were retrieved from the scene while one police officer, who was involved in the rescue mission, succumbed to injuries while undergoing treatment.
The fatalities include 16 Kenyans, one British national, one United States citizen and three persons of African descent whose identities are yet to be established.
Somalia-based terror organization, Al-Shabaab, which claimed responsibility for the attack, says the attack was in response to United States President Donald Trump's action to recognize Jerusalem as Israeli's capital.
"The Mujahideen (holy warriors) carried out this operation … (as) a response to the witless remarks of U.S. president, Donald Trump, and his declaration of Al-Quds (Jerusalem) as the capital of Israel" the extremist group says in a statement as quoted by Reuters.