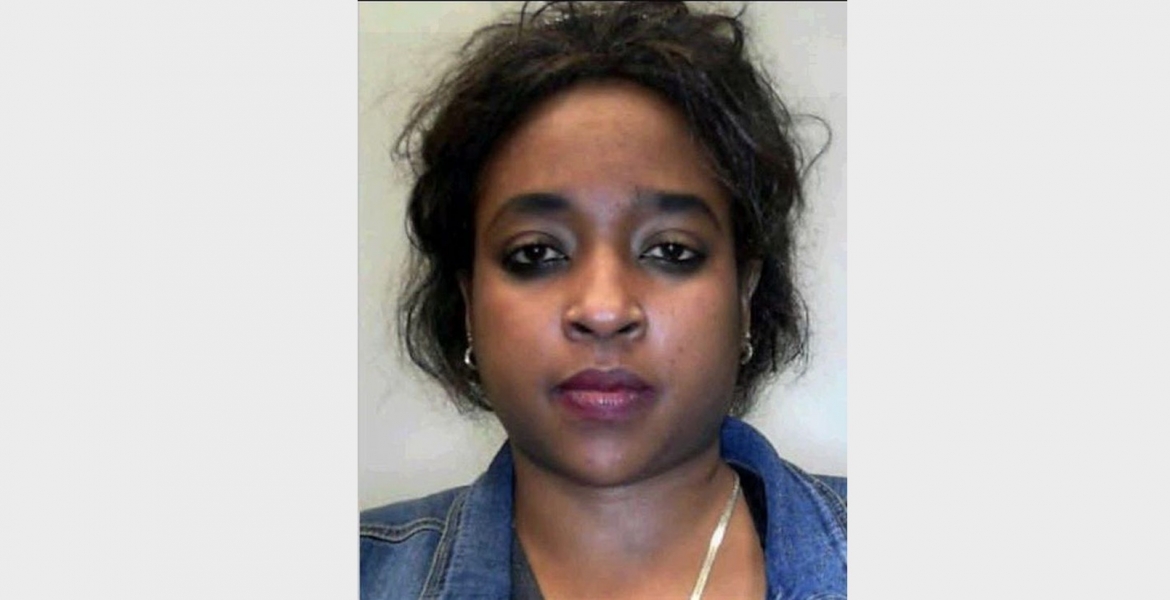 A Kenyan woman was found dead in her Toronto, Canada apartment on Tuesday afternoon in what police describe as a possible murder-suicide.
After receiving a 911 call to her apartment building on Tuesday around 2:15pm , police and paramedics found 30-year-old Lorraine Kerubo Ogoti suffering life-threatening stab wounds inside her 8th floor apartment, located at Birchmount Rd and St Clair Ave. She died at the scene a short while later.
The body of a 40-year-old man, identified as Mowlid Hassan and who police say stabbed Lorraine, was found on the ground outside the apartment building. An autopsy revealed he died of blunt-force trauma. It was later revealed that he died after jumping off the balcony of Lorraine's  8th floor apartment.
Police say they are still investigating the incidents, and do not believe anyone else was involved.
Lorraine moved to Canada from Kenya and lived with friends, her family says.