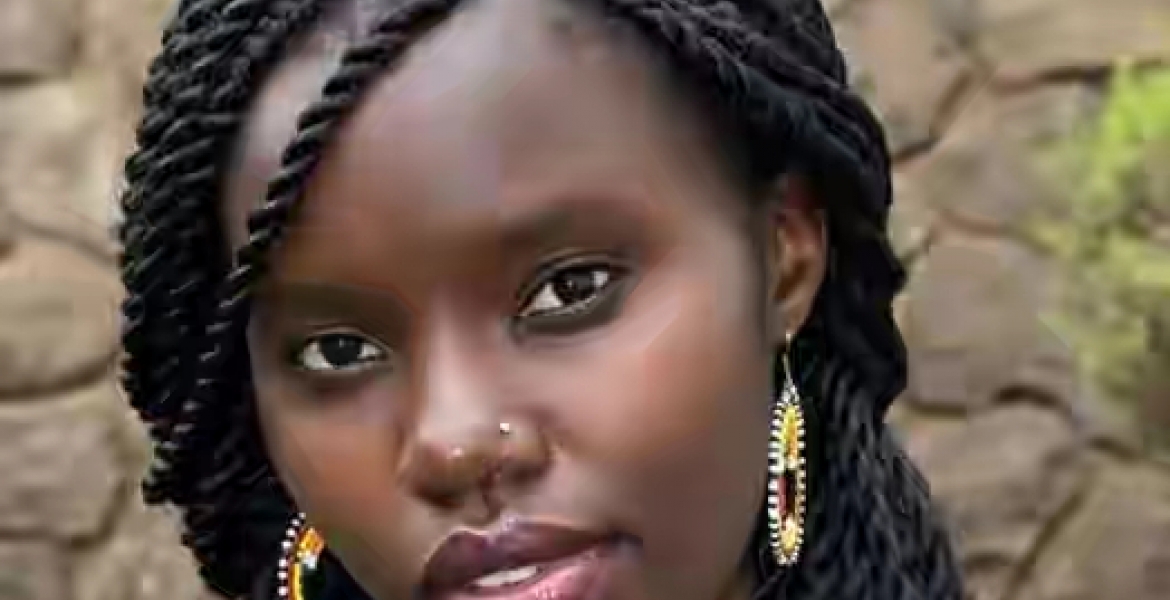 The body of a Kenyan college student found dead in her room in Minneapolis, United States about a week ago will finally be ferried to Kenya for burial.
This comes after a fundraiser by a section of Kenyans in Minnesota, which raised enough cash for the purpose. Last week, her family in Kenya appealed to well-wishers to assist in raising cash to enable them ship her remains back to Nakuru for burial
Patricia Anyango Ouma Miswa was discovered dead in her hostel room in Mankato, Minnesota on January 4th, only months after she left Kenya to pursue a master's degree in creative writing at the University of Mankato.
The cause of her death is still unclear, although preliminary post-mortem shows she succumbed to mild pneumonia.
The fundraiser was held at the Church of the Nazarene in North Brooklyn Centre, Minnesota on Saturday.
"Yes, Kenyans turned up in large numbers to not only raise the money we needed but also to pay their last respects to their compatriot," said Doreen Selly, one of the organizers.
"The money we raised today plus what people have pledged online via GoFundMe should be enough to take care of all expenses associated with the funeral home and shipping of the remains."