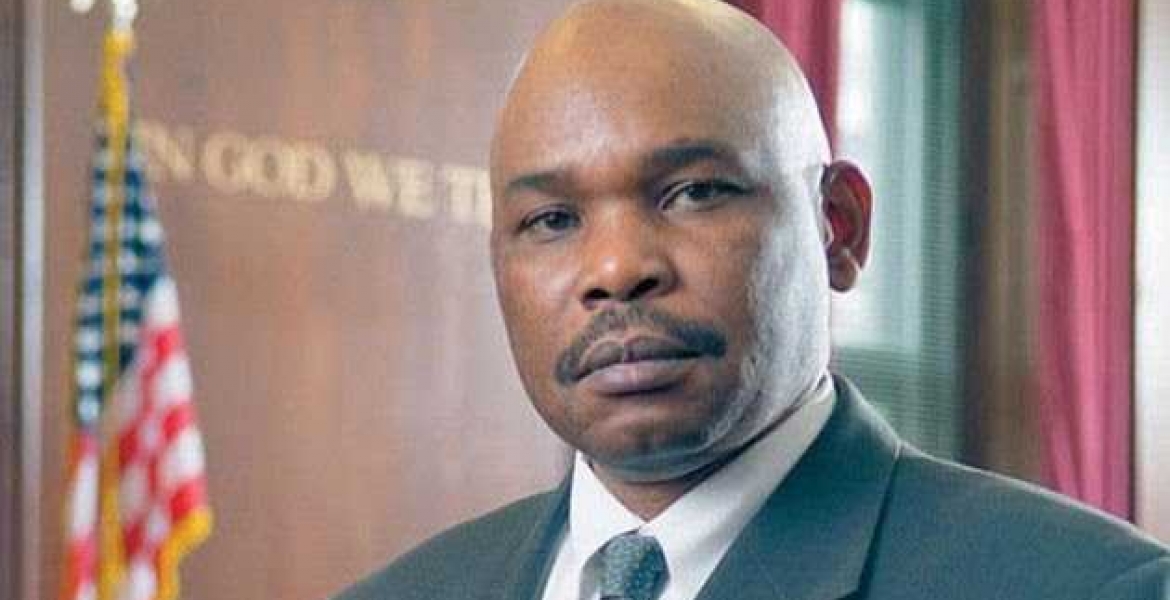 The government has suspended the operations of a Non-Governmental Organization (NGO) connected to US-based Kenyan scholar Makau Mutua.
The International Development Law Organization (IDLO) has been ordered to shut down all its offices in Kenya with immediate effect.
In a letter NGOs Co-ordination Board Executive Director, Fazul Mohamed directed the Central Bank of Kenya Governor, Dr Patrick Njoroge and the Director of the Financial Reporting Centre to freeze all bank accounts connected to IDLO.
The NGO coordination board accuses IDLO of channeling funds from donors to other uses it describes as "nefarious operations".
"The Board has noted and takes great umbrage that IDLO has over the years been receiving funds directed towards achieving its alleged charitable objectives. We have, however, noticed that these funds have been deployed to nefarious operations neither within your objectives nor towards charitable interventions," Fazul stated in a notice dated October 5th, 2017.
"The Board, therefore, directs that you must seek to obtain a certificate of registration under section 10 of the NGOs Coordination Act 1990 to acquire the requisite legal status to enable you to operate in Kenya. In the meantime, all IDLO operations in Kenya are hereby suspended with immediate effect."
The suspension comes barely days after the government, through Foreign Affairs Ministry revoked the privileges and immunities given to IDLO, which has operated in Kenya since 2009. Professor Makau Mutua is the chairman of IDLO's board of advisors.
IDLO has been working closely with the Judiciary and has played a major role in pushing for Judicial reforms in Kenya.
The NGO has in the recent past accused by a section of politicians of capturing the judiciary by influencing key rulings in court.