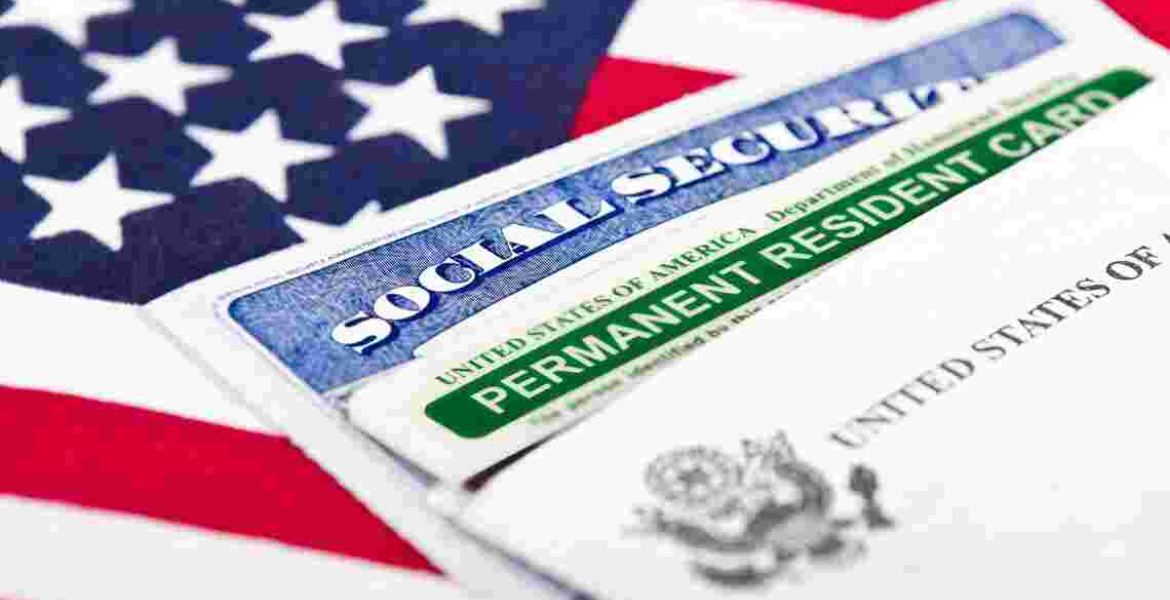 1,801 Kenyans won the Diversity Visa Lottery (DV-2020), statistics from the Department of State reveal.
Statistics from the department indicate a total of 14,722,798 applicants from around the world participated in the lottery, 83,884 of whom won it.
The countries with the most winners were Egypt (5,568 winners), Russia (5,118), the Democratic Republic of Congo (4,743), Iran (4,101), Nepal (3,696), and Sudan (3,691).
The Diversity Visa program makes 50,000 permanent resident visas (green cards) available to nationals of countries with low immigration rates to the United States.
Participant who won the DV-2020 entered the lottery in the open registration period than ran between October 3rd, 2018 and November 6th, 2018 and have until September 30, 2020 to have applied for an Immigrant Visa and Alien Registration Application (DS-260) and received a permanent resident immigrant visa.
2,997 Kenyans won the lottery for DV-2019, while 2,090 won in the DV-2018 entry period.
RELATED: State Department Releases Statistics on Numbers of Green Card Winners (DV-2020) By Country