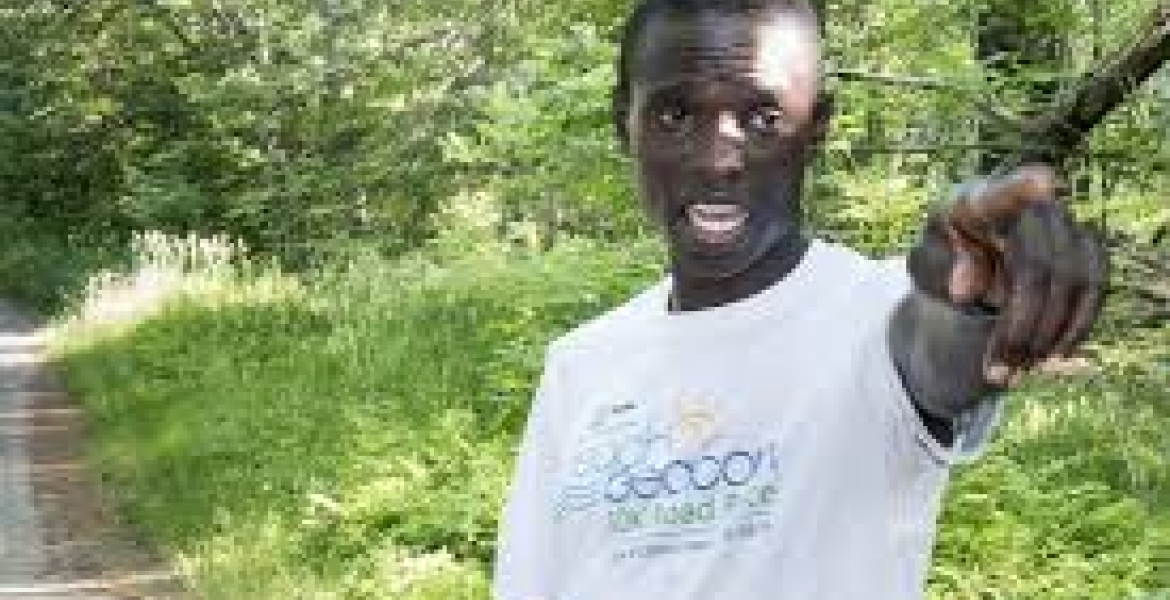 A Kenyan runner allegedly outpaced two bears that were baying for his blood in a wooded area in Maine, United States. Moninda Marube, 38, narrated to a local media on how he encountered two bears while on an 18 mile early morning training in a wooded area.
Marube, a student at University of Maine, said the two bears run after him after emerging from the woods in a nearby nature preserve in the town of Auburn. "I had to think very fast," he told the Lewiston-Auburn Sun Journal newspaper.
The student said that he contemplated jumping into a nearby lake, where the bears were likely headed for a drink, but he decided against it because he is not a good swimmer. "I fear swimming," Marube recounted. "I fear water."
He also said that he also had an option of climbing a tree, but realized bears can do the same. He however, managed to seek shelter in a vacant camp building.
"I cannot say it's my feet that saved me," he told local television station WCSH. "It's God that saved me."
A wildlife biologist said that Marube's tactics were not wise, saying that he would have simply yelled to drive them away. "He should have stood his ground, yelled and screamed and acted big and loud and scary," Cory Stearns told WCSH. "In all likelihood, the bears would have run away."
During the interview with the Sun Journal, the runner confessed to once coming upon a leopard perched in a tree while in Kenya, after separating from a group of fellow runners.
Marube fled from Kenya to Spain and Australia, and later managed to enter the US in 2010 following the 2007/08 post-election violence that left over one thousand dead and thousands internally displaced.
North American Bear Center records show that black bears have killed 61 people in North America since 1900, suggesting that the wild animal can be dangerous.