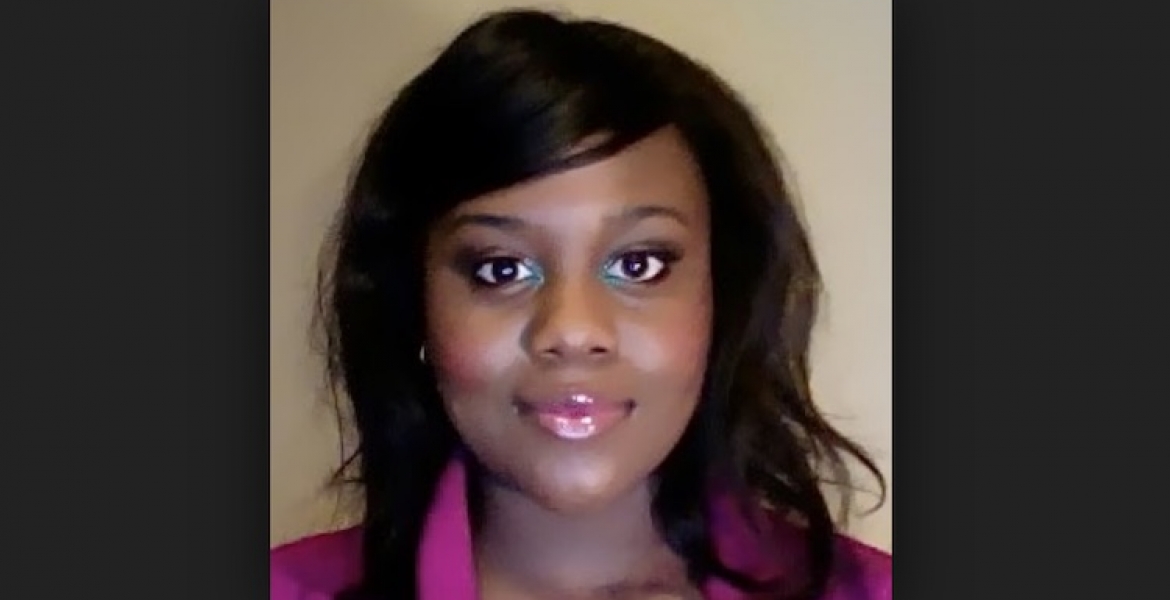 A Kenyan woman has been sentenced by a UK court to two years in jail for stealing $65,800 (Sh6.8 million) from an elderly woman suffering from Alzheimer's diseases that she had been employed to look after.
Kisella Hillman, 27 years old, was found guilty of theft from the 85-year-old woman in a trial that concluded on May 19th at the Taunton Crown Court.  She was accused of siphoning money from the elderly woman to pay for time in a recording studio and to send to her mother in Kenya, allegedly to support an orphanage that her mother runs in Kitui.
"Shortly after the money disappeared, you travelled to Kenya. You say the money went to an orphanage in Kenya, but have not been able to provide a scrap of evidence to support that. The sad fact is that you are a congenital liar..." said judge Barnes of the Taunton Crown Court at the sentencing.
The court was told that Kisella took advantage of the woman whose mental health was in decline, and in at at least one of the transactions took the victim with her to the bank to make a large withdrawal, after convincing the elderly woman that she was her granddaughter. Bank staff got suspicious of the transaction but approved the withdrawal anyway.
"Staff were worried. They said she seemed less confident, less aware of her financial situation and they were concerned she was being taken advantage of. They asked why she was withdrawing the money and why she wanted to close the account," Taunton Crown Court Prosecutor Nikki Combe told the court.
Kisell managed to withdraw the cash despite the bank's suspicion but one family member happened to witness the incident and called police.