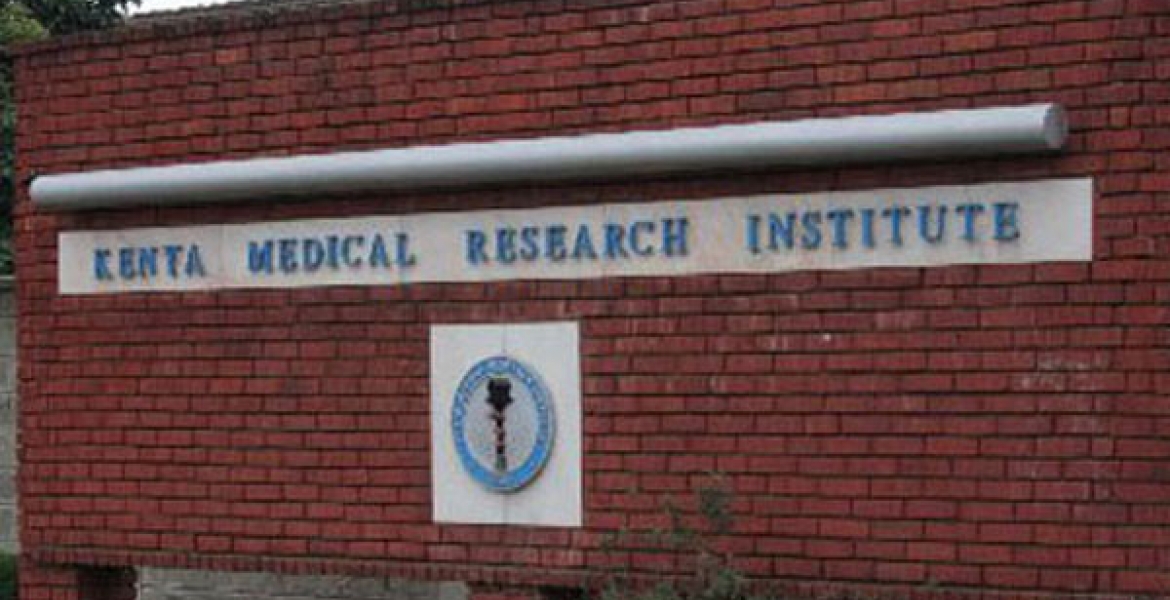 The United States has warned that Kenya risks falling victim of a terror attack over dangerous laboratory germs stored in different health facilities and research institutes across the country.
Through a report compiled by Kenya's Ministry of Health, the US says the dangerous pathogens are not safely stored and poses a great security threat to the country. The US says it would be a disaster if the germs accidentally or deliberately landed into the wrong hands.
"Kemri has multiple biological organisms and other material stored in many labs (In Fridges and frozen in nitrogen chambers) within the institute. These pose a great threat to the community as organisms can accidentally, by purpose or by natural disaster, leak to the community and cause havoc," part of the report reads as quoted by Business Daily.
"Terrorists can also use them for their evil intention. We, therefore, take this project seriously."
The US, through the Defense Threat Reduction Agency, has recommended speedy setting up of a secure storage facility at the Kenya Medical Research Institute (Kemri).
The US has pledged to provide 90 percent of fund required for construction of the storage facility, which will be fitted with modern security features including CCTV cameras.