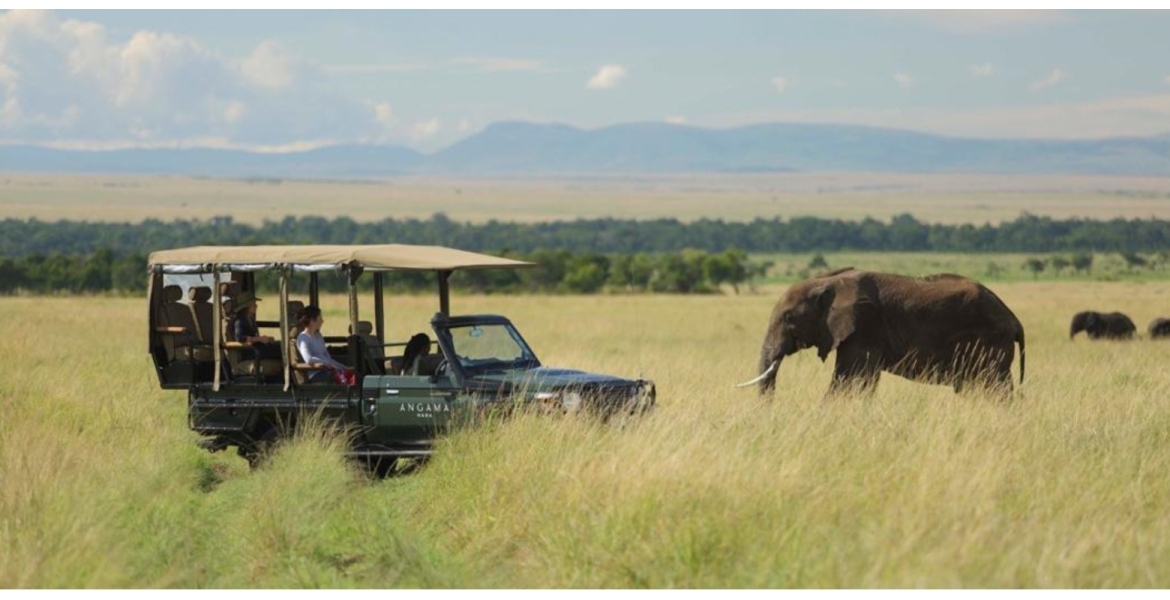 The United States has retained its place as the largest source country for international visitors to Kenya, accounting for 14.4 percent of all arrivals recorded between January and November.
Kenya received a total of 1,321,887 international visitors during the January-November 2022 period, a 74.5 percent jump compared to 870,465 arrivals in the same period in 2021, according to a performance update by the Kenya Tourism Board (KTB).
The performance means the destination has achieved a 70.2 percent recovery of the performance for the year 2019 which stood at 1.97 million arrivals.
The top five markets for international arrivals in Kenya during this period were the US (190,187 visitors), Uganda; 132,942 (10.1 percent), the United Kingdom; 117,691 (8.9 percent), Tanzania; 110,603 (8.4 percent), and India; 74,020 (5.6 percent).
Leisure was the most popular reason for visiting Kenya during the period, with 39.6 percent of arrivals being for holiday purposes.
Visiting Friends and Relatives (VFR) arrivals contributed 26 percent of the total, with 344, 256 passengers arriving while Business and Meetings, Incentives, Conferences and Exhibitions (MICE) arrivals accounted for 26.1 percent of the total, with 345,123 passengers.
On-transit passengers also made up a significant portion of arrivals during this period, with 67,087 passengers arriving.
The tourism sector was among the worst hit by the Covid-19 pandemic with most routes closing down, but the Ministry of Tourism expects a full recovery to 2019 levels by 2024.
Tourism alongside horticulture, tea, and diaspora remittances are Kenya's top foreign exchange earners.