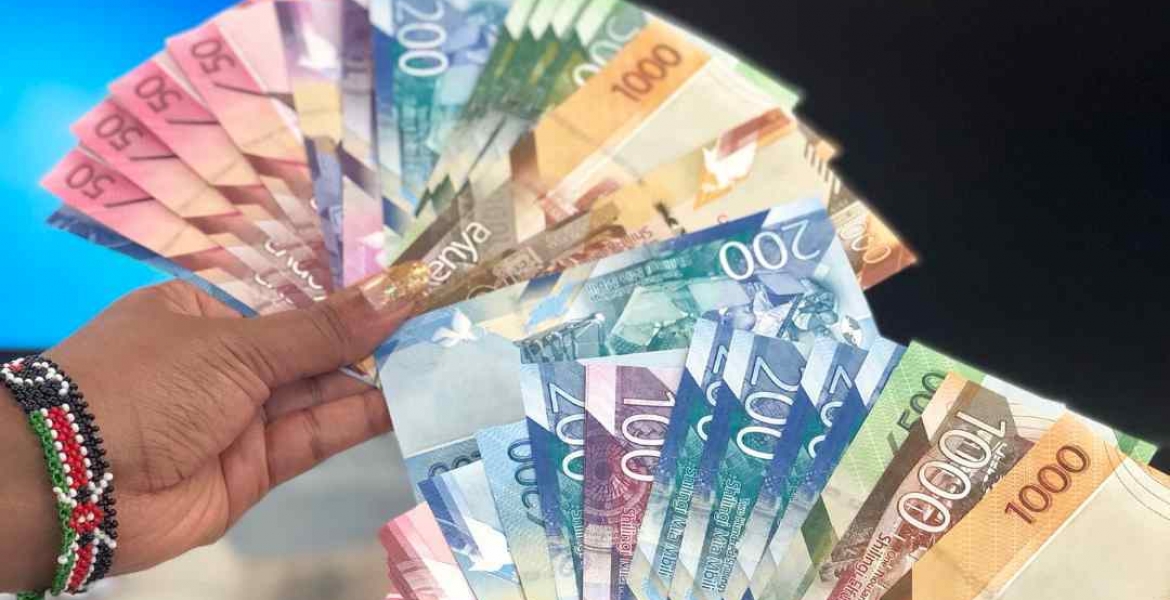 The State is holding more than Sh12 billion in unclaimed assets as only 7,000 Kenyans applied to be reunited with their properties in the past seven years.
Since it was established in 2013, the Unclaimed Financial Assets Authority (UFAA) is holding assets worth Sh13 billion belonging to two million Kenyans, according to Business Daily quoting official data.
The publication reported that 7,000 Kenyans lodged claims with the agency for properties amounting to Sh500 million, representing a measly 0.35 percent of the targeted owners
UFAA CEO John Mwangi told Business Daily that the 7,000 claims range from as low as Sh25 to a maximum of Sh7 million and are mainly collected from mobile money, bank balances, company dividends, mature insurance policies, and unpaid salaries.
This week, UFAA launched a 50-day Rapid Results Initiative (RRI), where it will share data with regional and county administration officers to help create awareness among Kenyans.
"Most Kenyans invested during their working life while living in major towns, but retreated to rural homes making it difficult for them to access communication sent to their former postal addresses," said Mwangi.
UFAA is currently holding Sh13 billion in cash and 555 million shares whose value is estimated at Sh25 billion.
The families of retired Presidents Mwai Kibaki and Daniel Arap Moi are reported to be among those who are yet to claim idle assets taken over by UFAA about two years ago.
UFAA earlier said the idle assets that the two families have failed to claim were owned by the late Lena Moi and Lucy Kibaki.
The agency said the unclaimed assets under Mrs. Moi, who died in 2004, are in the form of shares and dividends in East Africa Breweries Limited (EABL) and Centum Investment.
UFAA is also holding property belonging to Lucy Kibaki, who passed away in 2016. Lucy's assets were forwarded to the authority by Co-operative Bank in 2015.
Assets considered unclaimed include cash in bank accounts, bankers cheques not cashed and contents in safe deposit boxes that have been dormant for over five years. Others are life insurance policies unclaimed for more than 2 years and shares whose dividends have not been claimed for over three years.