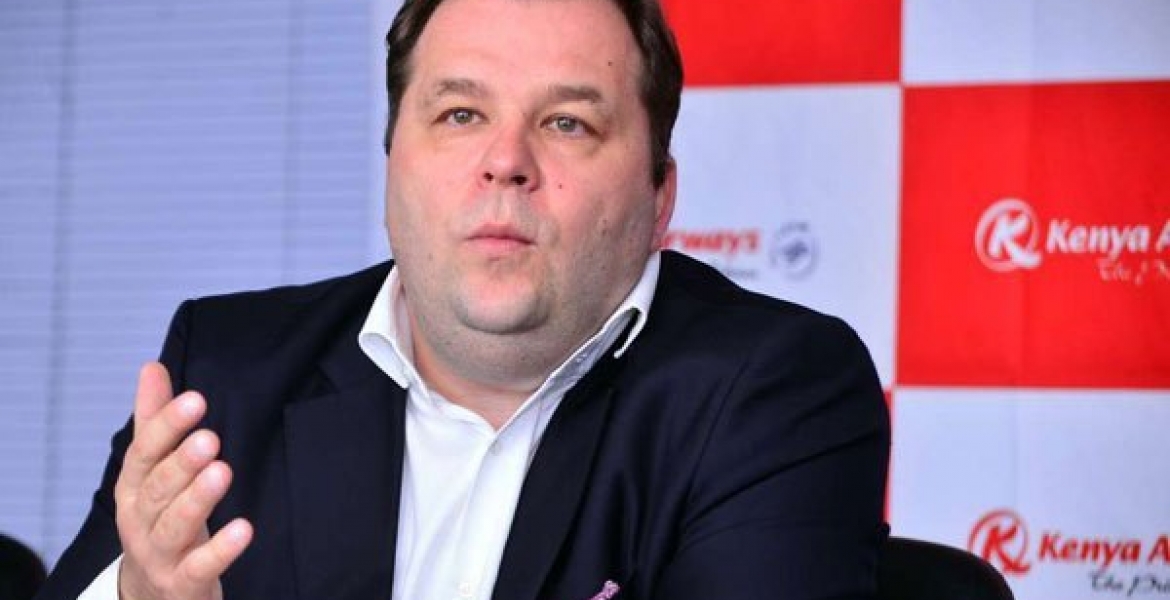 Kenya Airways CEO Sebastian Mikosz is set to step down from his position at the end of this year.
In an internal memo to the national carrier's staff, Mikosz, who was appointed to the position in June 2017, cited "personal grounds" as the reason for his resignation.
"It is my personal decision and I have obviously discussed it with the board as well as my family," he said.
Mikosz will leave the airline on December 31st, five months before the end of his current contract.
In a staff memo, KQ Chairman Michael Joseph applauded Mikosz for the changes he spearheaded during his stay.
"He has been the driving force behind the launch of the New York flights, new catering, and uniforms (to be launched), a greater emphasis on accurate and timely information, new destinations and a proposed fleet renewal program, amongst many other initiatives," said Joseph.
Mikosz said the company is on the right path having reduced its losses from Sh25 billion in 2014 to Sh7.6 million in 2018.
"I am convinced that KQ is on a good path for a full recovery," Mikosz noted.