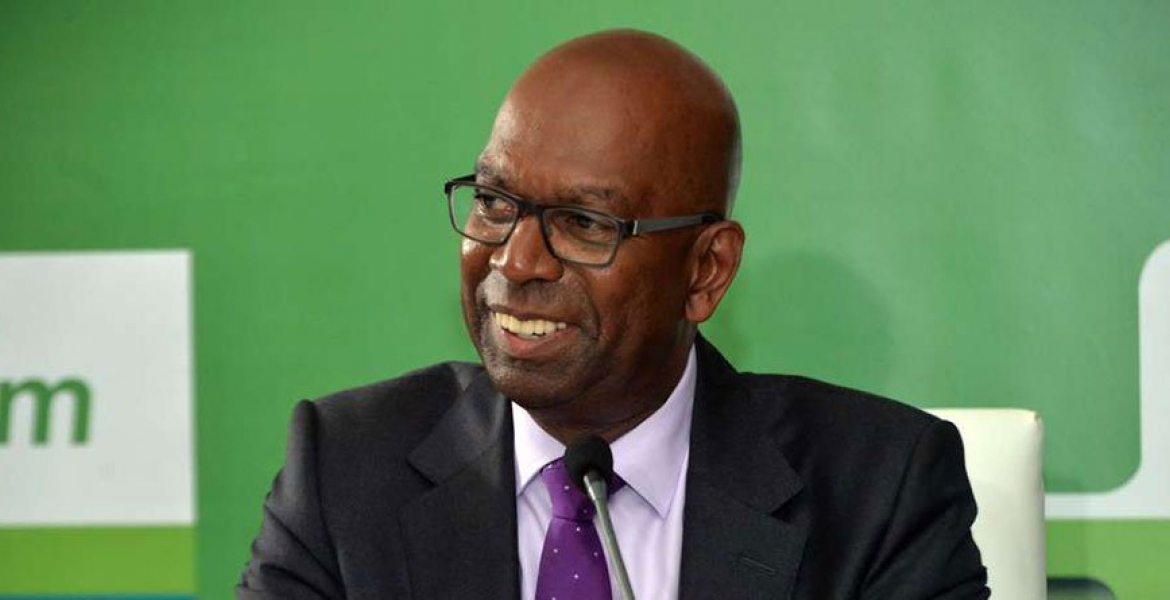 Kenya's giant mobile service provider Safaricom has been slapped with a fine of nearly 300 million shillings for poor quality services in 2017
In the latest sustainability report, Safaricom says it paid a fine of Sh293 million for failing to meet a number of quality of service tests by the Communications Authority of Kenya (CA).
This represents a 46 percent increase from the Sh157 million the telecommunications company was fined for non-compliance in 2016.
Having grown its value chain by Sh57 billion to Sh543 billion in the year ended March 2018, 
Safaricom's contribution to the country's economy is equivalent to 6.5 percent of Gross Domestic Product (GDP).
The report says the firm sustained 897,372 jobs in that period, a growth from the previous year when it sustained 682,000 jobs and contributed Sh486 billion to the economy.
Only 43 employees were fired for fraud in the same period, a decline by seven percent compared to 2016.
"Some could be conflict of interest where someone has failed to disclose they have a business adjacent to Safaricom, we don't tolerate IT… If it is a case where they have interfered with assets of the company or customers assets, yes they are prosecuted and Safaricom provides evidence," says Steve Chege - Corporate Affairs Director, Safaricom.