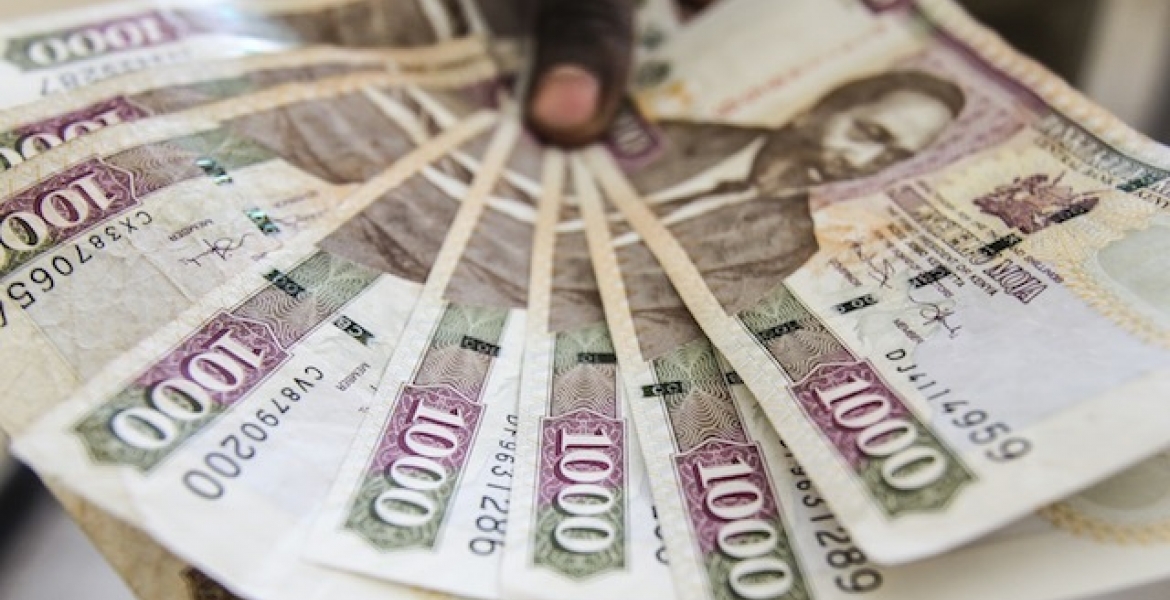 The International Monetary Fund (IMF) claims that Kenya is artificially manipulating the shilling in order to make it appear strong.
In a statement quoted on Bloomberg, the Washington-based global body that gives loans when countries are in financial crisis says that the local unit is 17.5 percent over-valued.
This means that a 100 shilling note is not worth the paper it's printed on and should only buy items that are only worth Sh83.5.
The claims by IMF comes at a time when a section of Kenyan economists raised questions on the apparent stability of the Kenyan shilling after a prolonged electioneering period.
The local unit traditionally loses value after every general election and inflation tends to soar.
The IMF has consequently reclassified the Kenyan shilling from "floating" to "other managed arrangement" to reflect the currency's limited movement as a result of periodic central bank interventions. This move could lead to foreign exchange volatility as the market absorbs the effects of an overvalued currency. 
The shilling has remained stable at Sh101-Sh102 against the US dollar. A volatile foreign exchange market might throw Kenya's economy into a whirlwind.
Should this happen, importers will be the biggest losers while those paid in dollars and exporters will gain.