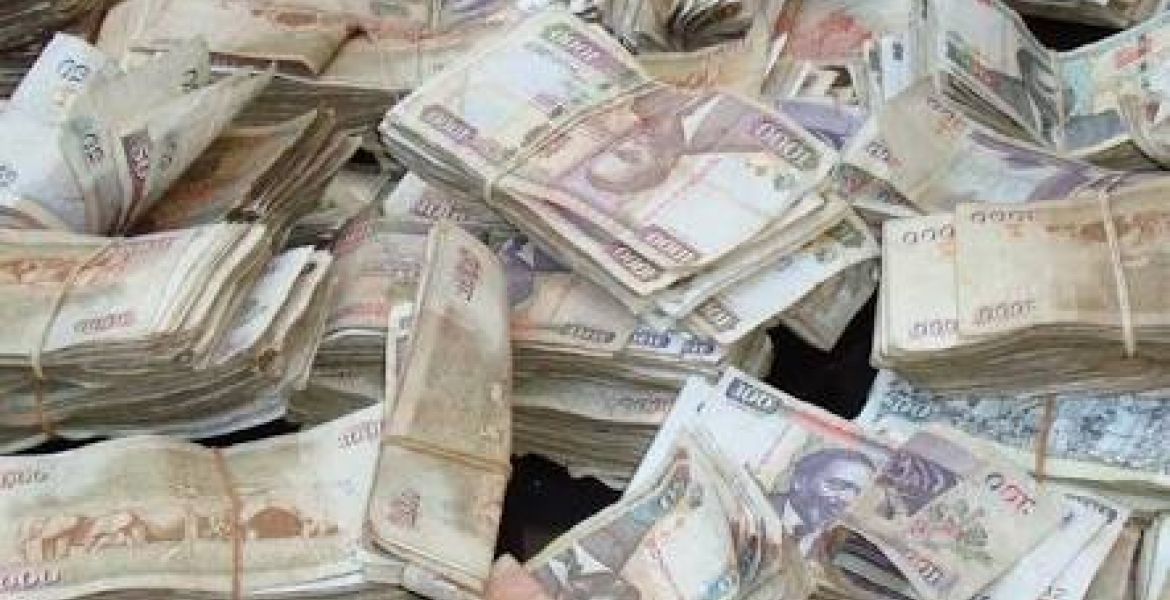 Kenyans could soon pay higher interest rates for loans taken from commercial banks following new plans to reverse a law that capped the rates at 14 percent.
This follows pressure on Kenya by the International Monetary Fund (IMF) to either repeal or replace the law that controls interest rates.
In 2016, Parliament passed the rate cap law that capped interest rate for loans at 14 per cent. This was after a Bill sponsored by Kiambu Township Member of Parliament Jude Njomo.
If the rate cap law is scrapped, credit institutions will dictate the interest rates, which could increase up to 25 per cent; like it was before the interest cap law took effect.
The Standard reports that the details of the changes are contained in the IMF's status review on Kenya, which came after a recent visit by top officials of the Washington-based institution.
In a meeting held between the officials and President Kenyatta, IMF is said to have pushed for scrapping of the law to enable Kenya to continue accessing funding. Kenya reportedly asked for a six-month period to review IMF's conditions.
"The authorities requested a six-month extension of the IMF's standby arrangement (SBA) that expires on March 13, 2018 to allow more time to complete the outstanding reviews of the IMF-supported programme," read an end-of-mission statement by the IMF team as quoted by the Standard.
It also added: ""In support of this request, the authorities have committed to policies to achieve the programme objectives, including reducing the fiscal deficit and substantially modifying interest controls."
Other officials who met the IMF delegation were Treasury CS Henry Rotich, Central Bank of Kenya (CBK) Governor Patrick Njoroge and other senior government officers.
Kenyans have been enjoying reduced interests rates on loans and will have to bear the brunt if the law is scrapped.