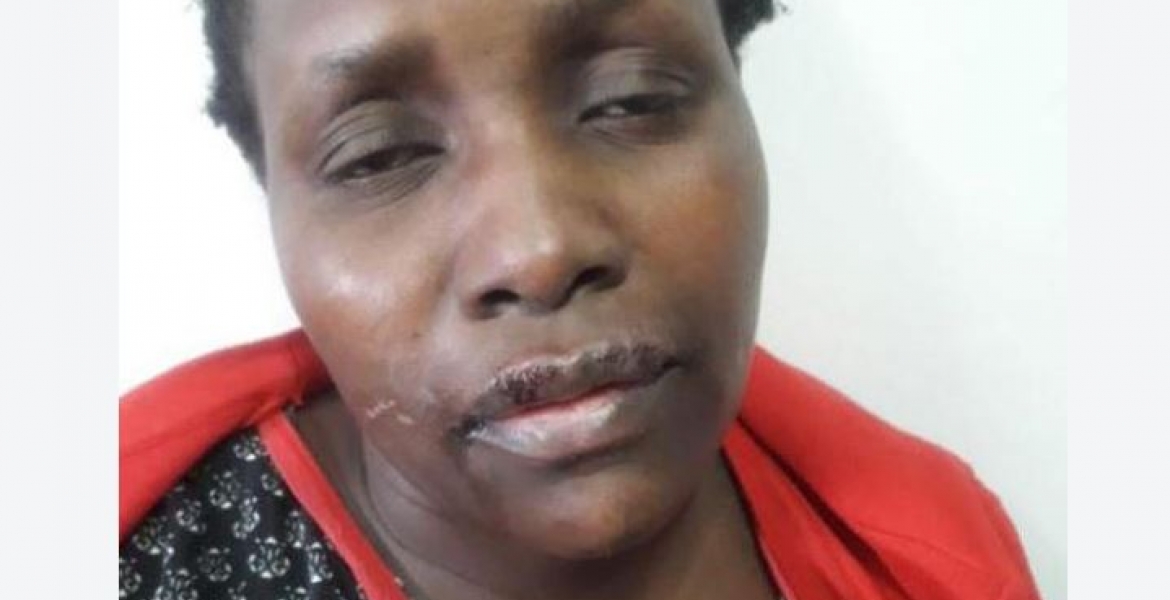 The family of a Kenyan woman spotted wandering in the streets in Saudi Arabia has appealed to the government to help her return to the country.
The family says they are worried about Everlyne Saliku Onamu, 40, after she was photographed in the streets in Saudi Arabia.
The family from Eshiru in Lurambi, Kakamega County says they learned about her situation after her photos surfaced on social media.
"We recently learned that my sister was in big trouble when photos showing her wandering in Saudi Arabia went viral on social media, she looked fatigued, dirty, weak and lost," says her sister Irene Onamu.
Everlyne traveled to the Middle East country in 2015 in search of greener pastures.
"She was excited about the prospects of landing a job, which could enable her to support her children," says Irene, adding that she secured the job with the help of a Nairobi-based recruitment agency.
Irene says they did not hear much from her ever since she left the country and efforts to reach the hiring agency were fruitless.
The family has been seeking information about her in the past few years to no avail, until recently when her photos were shared online.
Irene says they have learned their kin lost her job and may be suffering from a mental illness after she was kicked out by her employer without pay.