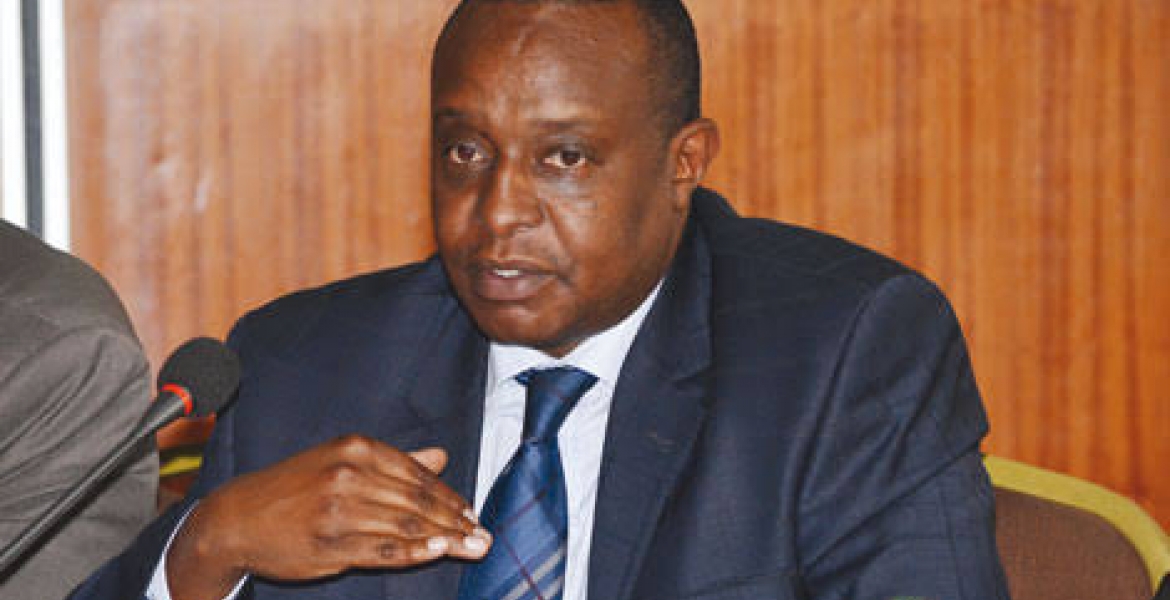 National Treasury Cabinet Secretary Henry Rotich has admitted that the government has run out of cash.
Appearing before Senate Budgetary Committee on Wednesday, Rotich said the government has not been able to raise enough cash in terms of revenue.
To deal with the situation, Rotich said the government is planning to introduce an amendment to the Division of Revenue Act, to reduce money allocated to counties.
The CS further disclosed that the government's revenue target fell short by Sh70 billion, attributed to prolonged electioneering period and drought that slowed down businesses.
"We are running short of revenue. There was a slow-down in business activities because of elections. We are now catching up," he said.
"The deficit has implications on expenditure. We have already started austerity measures and are asking Governors to do so too," he noted.
"Telling me not to reduce the allocation means the option is to borrow but you are are telling me not to touch borrowing," he told the committee members.
"There are a lot of things that even the President wanted to do after elections but the money is not forthcoming and we have had to review [the projects and put them on hold. Nothing stops counties from doing the same."