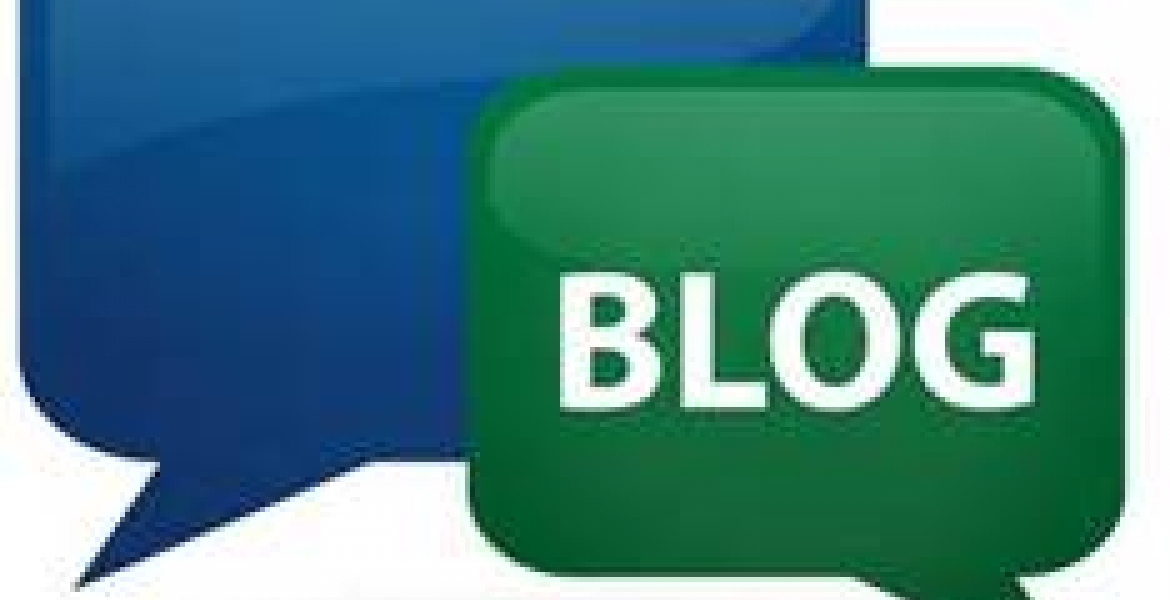 Something has disturbed me for a long time every time there is death of a Kenya in any Kenyan community in the US.
The one common denominator is fundraiser for burial either here or shipping to Kenya.
The answer to all this is we all buy term life insurance. it is not expensive at al. We are just ignorant and we think it is very expensive.
Term life insurance is not just for burial but it is something to leave those we leave behind who depend on us.
By Gathee Maina | gathee@yahoo.com