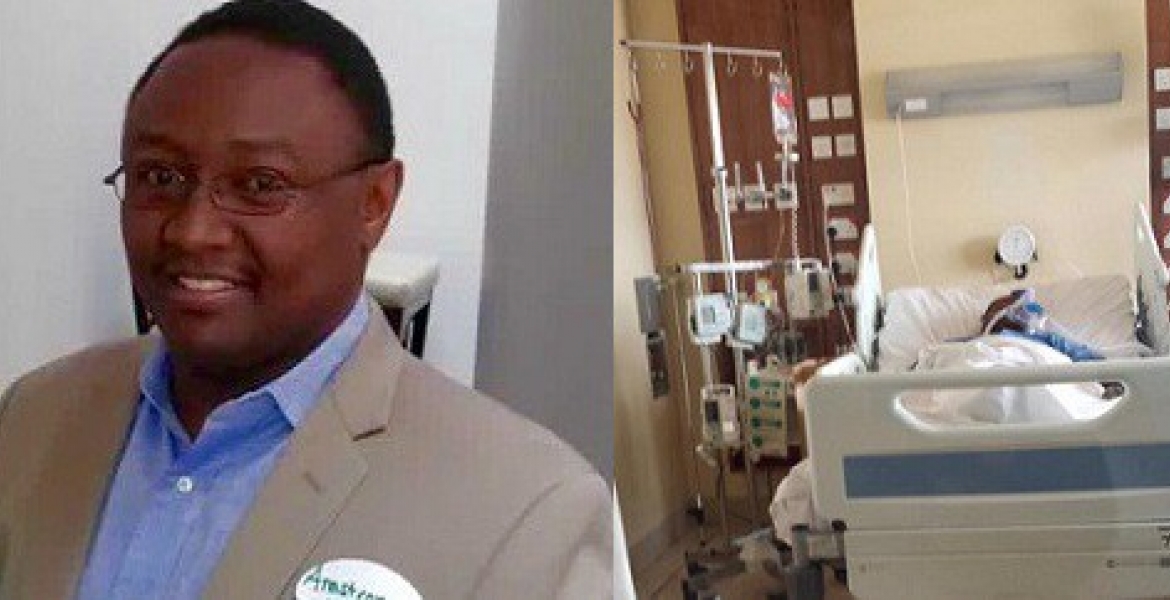 The committee of Pastor Armstrong Kimaro is inviting you to a prayer service for healing and fundraiser for medical bills, on Sunday, September 4th, 2016 from 4 pm – 7 pm at St Andrews I.C.C.A.E. Church: 6515 Loch Raven Blvd, Parkville, MD 21239.
Pastor Kimaro is currently sedated on mechanical ventilation at Aga Khan hospital Nairobi as he undergoes treatment for respiratory failure, pulmonary hemorrhage of indeterminate causation and pneumonia. He fell ill while visiting Kenya.
Source of condition not known yet. The standard charges are about KSH 200,000/- but can inflate due to scans, medical procedures and medication among other needs.
For Contribution please use this method
Mike Mugo mpesa #0722717228 or Joseph Mugo #0726960043
PayPal: Mikemugorn@gmail.com or
Cash app: Michael Mugo
Facebook Page for Current Updates here: https://www.facebook.com/events/718959758241904/
For more information please contact:
Agatha Mugo :443-525-1771
Mike Mugo :443-835-8678
Karanja Mwaura: 410-409-9340
Pastor Kibui : 443-527-4556
Pastor Isendi : 410-908-7903