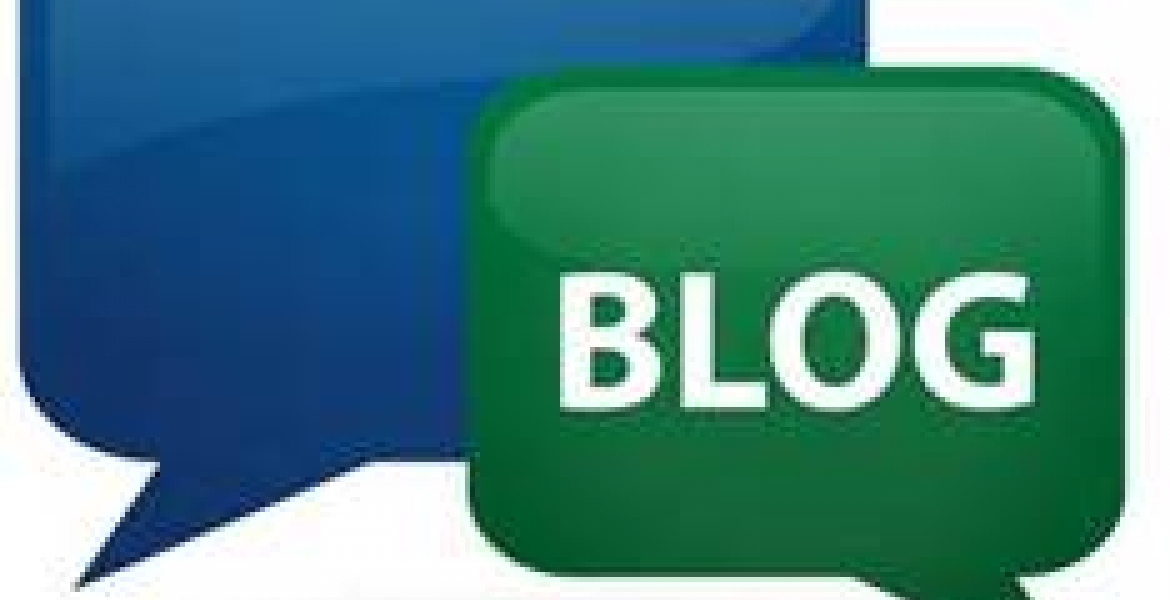 I love this city but it breaks my heart. "A grand old city, choking on violence, corruption and deceit." I know, a little dramatic but don't act surprised.
To say Nairobi has fallen on hard times would be the understatement of the century. Sometimes this city looks like the Mereen that Lord Varys was referring to in that quote, but without the cool points of Khaleesi or her dragons. Now that I just nailed that Game of Thrones reference, let's really talk about our nation's messy capital. That question is, who can manage this city?
LIVABILITY
I was gobsmacked when Nairobi deputy governor Jonathan Mueke dropped Tweeted the other day: "3 years ago Nairobi ranked 139 out of 140. Today Nairobi is ranked 100 cities in the world in terms of livability."
Either the grammar is completely off here or there's another city somewhere also called Nairobi.
Google says no but hey, these things could happen. This is what happens when overpaid White people swoop in here for a week from their elevated perches in ugly buildings in London or New York and try to justify their pointless jobs.
They will stay somewhere fancy like the Kempinski or the Radisson Blu, nibble on foie gras at the Capital Club and perhaps pay homage to some idle Cabinet secretary before they leave.
They'll take one afternoon and brave a trip to Kibera for some slum tourism before they leave. They might even press a few notes into the hands of bemused children playing by a sewer line nearby, pose for a few pictures for their glossy reports before flying back to "compile" at the aforementioned grotesque monstrosity where their office is.
They will then declare Nairobi something meaningless like "most intelligent city" or "new world city". Such terms raise your hopes that this place is on the mend.
MEAN NOTHING
You see, the people who produce these reports use clever-sounding phrases like "vibrant mixed-use districts" which mean nothing.
In the interest of inclusivity, diversity and whatnot, they'll include pathetic cities like Nairobi that have no business competing with truly livable cities in other countries.
You know which place is livable? Lamu. It's adorable, small, and quaint, I have a friend who lives there and she loves it. We don't really live here because we love it, we live here because we are stuck with it. We're stuck with the traffic, and the poor management, the filth and the insecurity, the corruption and poverty.
We live here because it is the centre of economic activity, because we don't like living in the village without modern trappings like food delivery, movie theatres and acquired accents. We live in Nairobi because it is practical and a necessary evil.
"Nairobi certainly has the opportunity to build an exciting future for its citizens, businesses and institutions," institutions with such names as Intelligent Community Forum proclaim.
Roll your eyes, because this is a diplomatic way of saying we're beyond saving, or they were just trying to get to 100 pages to look serious.
TRIBAL CONTEST
How could Nairobi possibly build this mythical exciting future when its leadership is a tribal contest? How could businesses thrive in this supposed utopia when they live in constant fear of destructive and distracting protests every so often? What opportunity exists in a city that comes to a literal standstill when a big-deal foreign leader comes visiting?
This is the city where "luxury" apartments that haven't even been built cost more than a condo in New York's Upper East Side. This is the capital of a country that only becomes a middle-income country because of some economic sorcery, sorry, rebasing of gross domestic product.
When you're next posting that duck face selfie on Instagram, consider that 60 per cent of the population of Nairobi lives in slums. They're in one of the 200 "informal settlements" you've never been to.
The only way most of them will read this newspaper is when it wraps their chapati from the woman who wakes up early to make them outside their door.
We like to brag about having the only national park in a city but forget that we also have Africa's biggest slum.
They both attract large numbers of tourists and often for the same reasons. These are the real issues those jostling to be governor should be addressing. Right now, even an empty chair would run Nairobi better than those who are running.
By Larry Madowo| Send your comments to lmadowo@ke.nationmedia.com
Originally published on Nairobi News