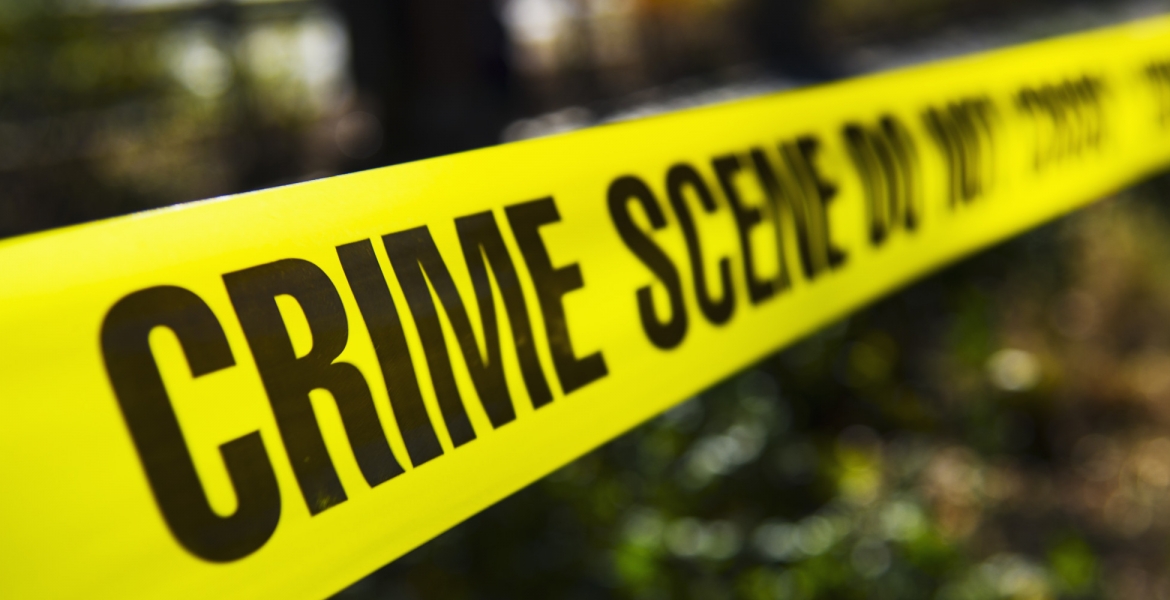 A Kenyan woman was on Wednesday murdered by an unknown assailant in Essen, Germany.
27-year-old Mary Waithera was found dead on the floor of a store that she operated in the city, with reports indicating that an unidentified man stabbed her in the chest with a knife and fled.
Waithera has lived in Germany for eight years and in addition to operating the store, she also worked as a nurse.
Her mom, Alice Kamathi, expressed shock on learning of her daughter's death, whom she said supported the family in Kenya. "Waithera was a nurse who supported the family financially and through medication. My first born son and I are diabetic and since my husband died seven years ago, we have relied on my daughter for support," Alice told The Star.
Details surrounding Waithera's murder are still not clear. Her family says they contacted the Kenyan embassy in Germany but were referred to the Ministry of Foreign Affairs in Nairobi.
Waithera's murder comes two weeks after the body of another Kenyan, Brian Nyawade Owino, was discovered in Berlin, Germany. Owino had been missing since December 29, 2017.