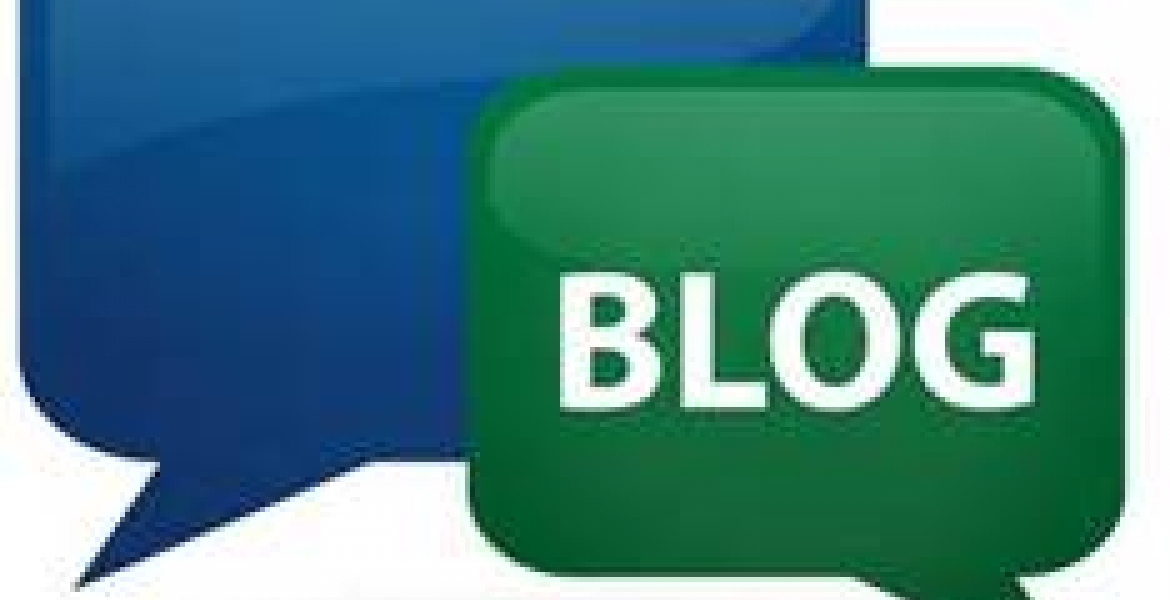 A one of a kind religious liberties vs. gay rights public opinion coming to Kenya will bring with it a national debate: Can God and the gay rights movement mix?
As Kenyas High Court  ordered the government to register a gay rights group that the government had earlier refused to recognize on moral and religious grounds last month, one thing was clear: win or lose, the gay rights movement has made huge inroads.
Opponents have questioned the ruling constitutionality and say its passage would allow state-sanctioned discrimination, destroying Kenya's reputation and, through trial and error, they're determined to continue, recalibrating, hoping to get it just right.
The debate comes amid fear after  Kenya's Citizen Weekly Newspaper dated 11 May 2015 exposed 12 LGBTI activists and leaders claiming to expose more politicians and a gospel singer as it cited on its front page headline : TOP GAYS, LESBIANS LIST IN KENYA OUT'. Moreover, a conservative Kenya society where 96% of Kenyan residents believe that homosexuality is societal curse and shouldn't be accepted and allowed by all means. 
"Same-sex marriage has fundamental implications for the place of the family in our society, and so requires extremely careful examination," Ann Wanjiru Kibicho, University Of Nairobi Alumni told us on phone.
In doing so, the high Court undercut much of the support for laws that discriminate against homosexuals or treat them differently. "For many persons these are not trivial concerns but profound and deep convictions accepted as ethical and moral principles," the justices acknowledged. The issue before the Court, however, was not one of morality "but whether the majority may use the power of the State to enforce these views on the whole society through operation of the criminal law," the Court concluded. "'Our obligation is to define the liberty of all, not to mandate our own moral code so state "cannot rely on religious texts or its views of what the moral and religious convictions of Kenyans are to justify the limitation of a right."
Dishon Dubai Kirangi, a Kirinyaga county based politician lamented why gay rights activists are trying to harness their momentum on same-sex marriage to push for anti-discrimination laws yet the constitution is clear, "Article 45 of the constitution states that marriage shall be based only on the mutual consent of both opposite sexes which imply that same-sex marriage is not permitted. Also, the Kenyan Penal Code of 1930 states that any person who attempts to commit unnatural offenses and indecent practices is guilty of a felony and is liable to imprisonment for seven years".
While same-sex marriage has become increasingly common in the U.S. and Western Europe and has become a tool of campaign, its still rare in Kenya. In 2010, Kenya Prime Minister Raila Odinga who was a frontrunner presidential hopeful candidate in Kenya's 2013 elections ordered the arrest of gay and lesbian couples. Also on this month, Kenyas Deputy President William Ruto said there was "no room" for homosexuality in Kenyan society in remarks at a church service. "The Republic of Kenya is a republic that worships God. We have no room for gays and those others," Ruto told a Nairobi church congregation in Swahili.
There's no doubt here whether the debate about religious liberties vs. gay rights in Kenya gains the momentum. The debate is: Is the Kenyan society going to embrace homosexuality?
By Samuel Wamwea Sr