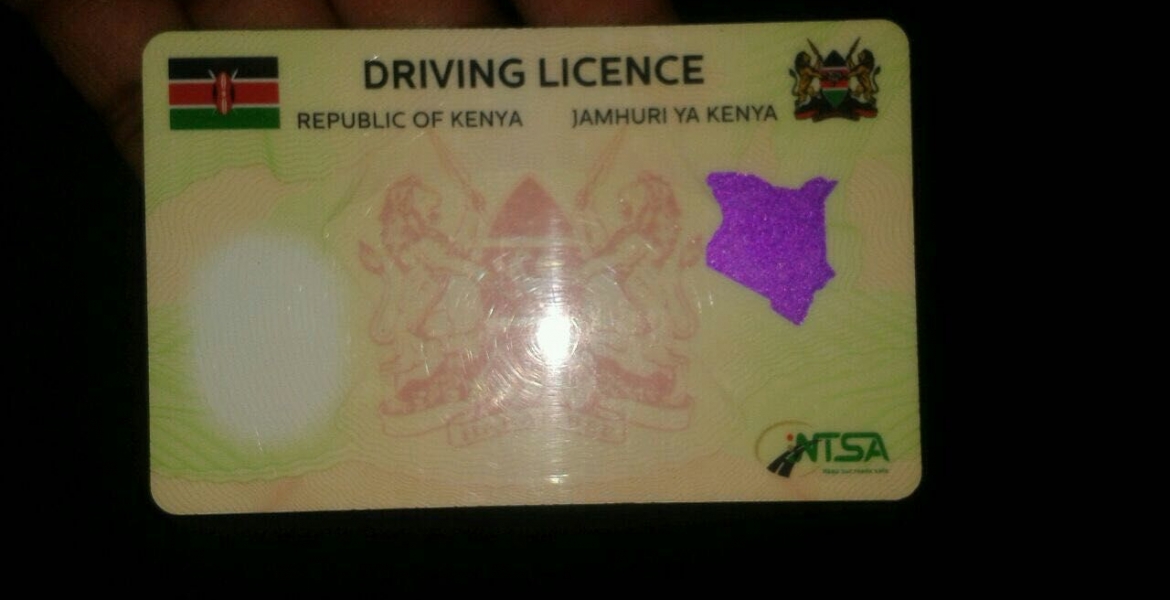 The government through Ministry of Transport has announced it will start issuing digital driving licences to public service vehicles (PSV) drivers in a bid to curb the increased road carnage that has claimed more than 300 lives in the month of December alone.
In a statement, Transport Cabinet Secretary James Macharia said each of the smart driving licences will be issued at a cost of Sh3,000, and expressed confidence that the move will restore sanity on Kenyan roads.
"The new generation e-licence will be issued to all drivers starting this January in a phased programme and priority given to PSV vehicles," said Transport secretary James Macharia.
Each smart licence will be loaded with points that will be deducted every time a motorist commits a traffic offence. Exhaustion of the points could lead to withdrawal of the driving permit.
"All drivers, particularly PSV vehicle drivers, will be retrained once more in a phased manner. This will be done in various training centres and all accredited driving schools across the country using the new competency based curriculum," said Macharia.
Offences such as overlapping will lead to deduction of a single point plus fines, while
serious breaches like drunk driving and over speeding will result in removal of more than 10 points, fines and a range of other disciplinary measures including losing the licence for life.