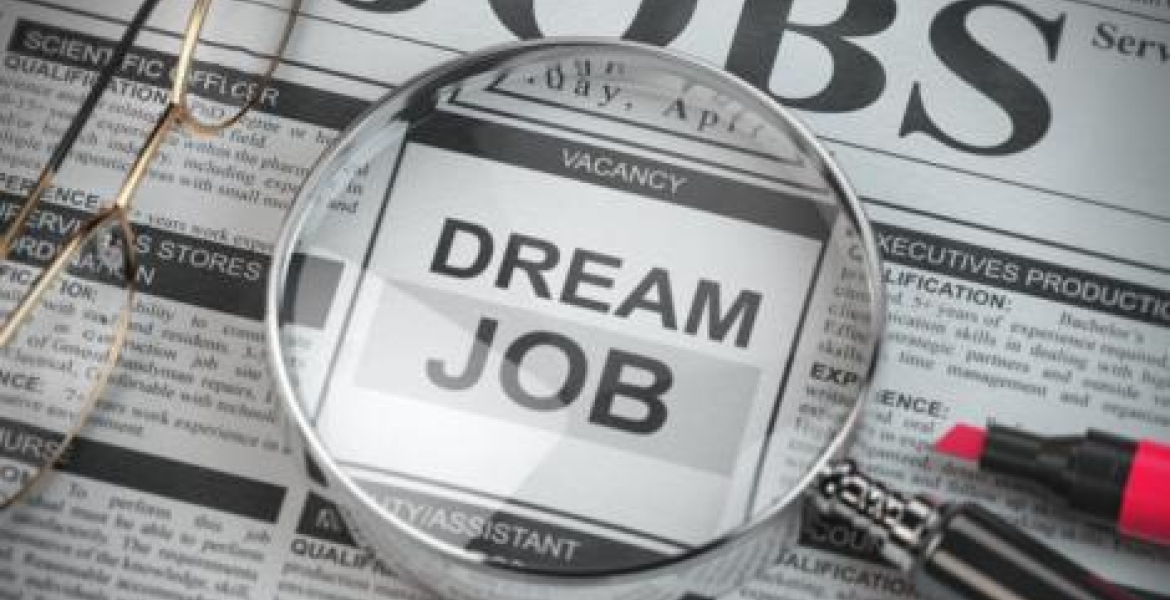 Seven more Kenyan nationals who are victims of fake jobs have been rescued from Myanmar, a country in South East Asia.
The Ministry of Foreign Affairs says the seven, who are victims of a fake jobs cartel with links in Nairobi, were taken to neighboring Thailand ahead of their repatriation.
Four other Kenyans are still being held in Chinese factories where victims are smuggled upon arrival in Thailand, the ministry added.
This comes barely two weeks after the Kenyan Embassy in Thailand warned Kenyans against applying for fake sales and teaching jobs in Thailand, Laos, Vietnam, and Cambodia.
"Many innocent Kenyans have fallen victim to international human traffickers in the ASEAN region, working in cahoots with local agents in Kenya. Most of the victims are trafficked to Myanmar and Laos via Thailand. In the recent past, the number has gone up," the embassy said in a statement.
It added that fake employment agents in Nairobi continue to make millions from unsuspecting young Kenyans searching for employment opportunities abroad. 
"Families have sold their land and used up meagre resources to line up the pockets of traffickers in the hope of securing fake jobs. After being abandoned in Myanmar, without return tickets and money for food, their families are left with the burden of catering for their return home. The Embassy warns Kenyans to be wary and STOP selling family land and meager income for fake jobs," the statement added.
The embassy indicated that it has received distress calls from at least 30 Kenyans, and was informed that there are more than 50 in Myanmar and three in Laos
"Tens of other Kenyans were arriving at Suvarnabhumi International Airport, all of whom have been whisked across the border into Myanmar following the same pattern as the previous groups."