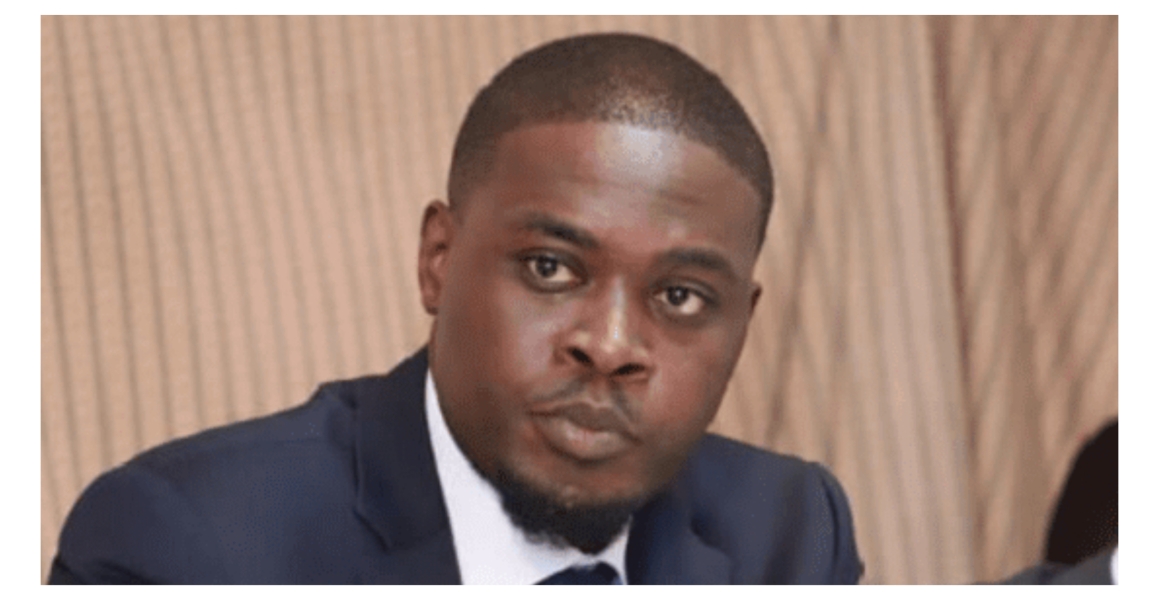 Embattled Nairobi Senator Johnson Sakaja has admitted that he did not complete his studies at the University of Nairobi where he was pursuing a bachelor's degree in Actuarial Science.
Speaking during an interview on Spice FM on Friday, Sakaja claimed that he dropped out of university in his fourth year due to a lack of tuition fees and eventually stumbled into politics from where he was able to make something of himself.
Even though he was now able to afford to pay school fees, Sakaja says he was too embarrassed to go back to class at the University of Nairobi, and he decided to enroll in Uganda's Team University in 2012.
"By the time I was now able to go back, I was too embarrassed and shy to go back to class. And that's something I'll complete, I'll finish it, through 3 or 4 units. But there is no law that says you must bring a degree from the University of Nairobi," Sakaja said.
He explained that he joined Team University as a student on distance learning and graduated with a Bachelor of Science in Management degree in 2016.
Sakaja maintained that the degree he acquired from the Kampala-based institution and which he presented for clearance to vie for the Nairobi gubernatorial seat is valid and has been approved by all relevant bodies. He hence accused the Commission for University Education (CUE) Chairman Prof. Chacha Nyaigotti of bowing to political pressure from certain quarters by revoking the recognition of the degree.
"I made the decision to pursue this program as an external student, on distant learning, and I did it slowly from 2012 and I finished. The requirement to run for governor is you must have a degree. I have a degree, I took it, they accepted and accredited it. I didn't go there with a newspaper, I went with a certificate and transcripts and everything," Sakaja said.
He added: "That process (revocation) is really just meant to slow me down…but I understand the game, and without going into too much detail because it's in court, it's really a political thing that's happening. I have the qualifications to run for governor of Nairobi. And not just the qualifications, I have the passion, the will, the competence, the experience to actually take our city to the next level."