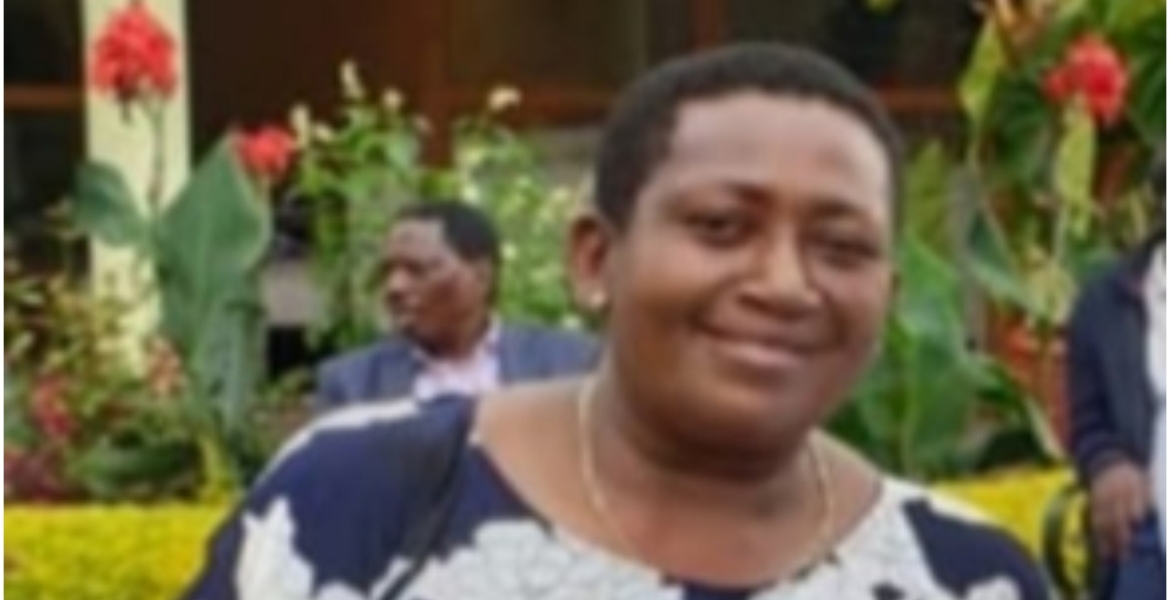 Businesswoman Mary Wambui was on Wednesday arrested over alleged possession of an unregistered firearm.
Wambui was picked by detectives and taken to Muthaiga Police Station awaiting arraignment in court on Thursday.
The business lady and her daughter Purity Njoki were last month charged with evading taxes amounting to Sh2.2 billion.
The two, who are directors of Purma Holdings, were charged with seven counts of omitting tax returns alongside their company Purma Holdings.
Kenya Revenue Authority (KRA) had earlier issued an alert to seal border points and airports in a bid to block Wambui from leaving the country after she failed to appear in court to answer to tax evasion charges.
Wambui and Njoki pleaded not guilty and were released on a cash bail of Sh25 million each or an alternative bond of Sh50 million plus two sureties.
Upon her release, the Firearms Licensing Board ordered Wambui to surrender a CZ 75 semi-automatic pistol she was illegally in possession of. The board said Wambui's license to carry the weapon had expired.
She later surrendered the firearm to Runda Police Station for forwarding to the firearms board on her behalf.
Wambui was a member of the Friends of Jubilee Foundation lobby that raised millions of shillings for President Kenyatta's re-election campaign in 2017 in two hours.