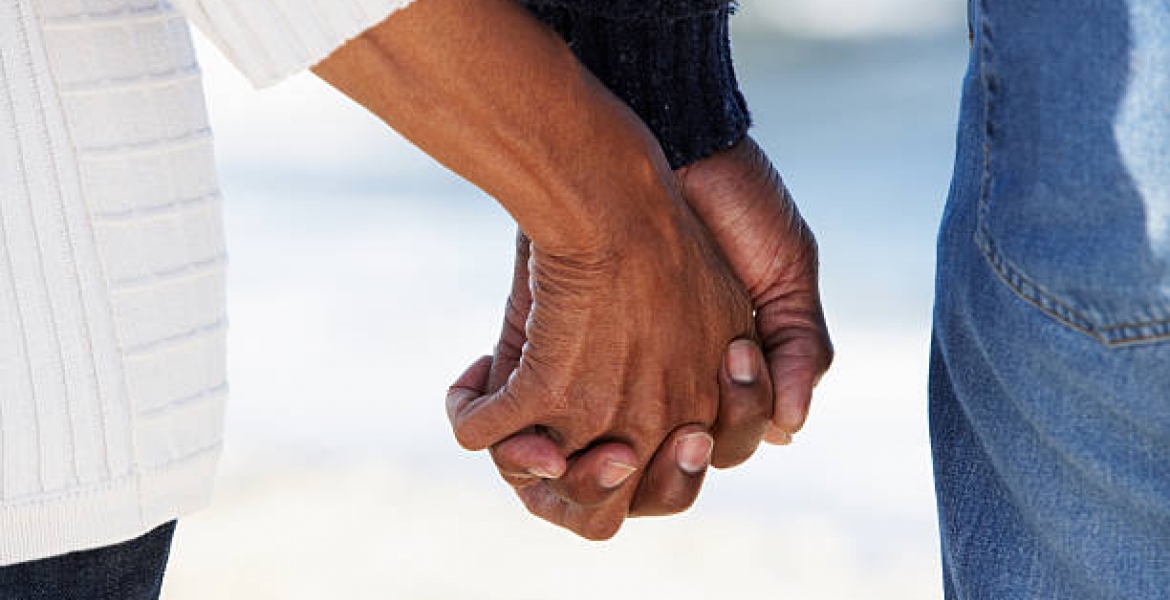 Kenyan women living and working in the US have opened up on why most love relationships with Kenyan men are not working.
A majority of women interviewed by the Nairobian laid the blame on Kenyan men for the current state of affairs.
Sarah Mwangi, who works as an auditor in the US, says Kenyan men are brilliant but lack what she termed as ambition.
"They lack the drive and their presentation is so poor. Some will still don those 'Mwalimu Jini' shoes, yet they are in the United States," she said.
Chero Leitich, who hails from Nakuru, vowed never to date a Kenyan man again and is currently seeing someone of a different race and nationality. She broke up with her Kenyan boyfriend due to "demands of the environment" and thinks the relationship would have worked in Kenya.
"Even something as simple as a public display of affection, which women value so much, is almost impossible with Kenyan men," she said.
Chero adds that Kenyan men dislike outspoken women, adding that they are not motivated, lack ambition, and are comfortable in circles where they only drink and have barbeques. 
Rebecca Musau, a nurse based in Washington DC, agrees with Chero's sentiments. She says: "It is true the single ladies find it hard to find men. I know some in their 40s with no men or kids in their lives. They have money but no man. It is not easy to get a white or American man. They are too busy just like everyone is in America. You may get one from online dating sites, which unfortunately has seen many women being scammed by con men."  
Given that white and African-American men are hardly available, many women have opted to stay single or become single mums. "I think Kenyan men are few compared to women here," adds Rebecca.
Rebecca also feels that rights, freedom, and money are to blame for failed relationships between Kenyans in the US because women are not subjected to the directions of their men as is the case in Kenya. 
"With such freedom, you can understand the runaway infidelity that has become the order of the day here," says Rebecca.
She also thinks that women adapt easily to the American environment compared to men. "Even a woman from the remotest part of Kenya comes here and a few months later, she will be driving and earning $2,000 a month (Sh170,000), probably from babysitting. Do you think such a woman will care about or respect the husband?" she poses.
But Sonie Kendi, who moved to Indiana four months ago, says it boils down to individual preferences. 
"Some Kenyan women cannot date Kenya men and vice-versa. Generally, most of my friends prefer American men, black or white, to Kenyans," she says adding: "In my estimation, I think as East African women score highly amongst American men because our black American women counterparts are rowdy, uncouth, and not as 'feminine' as us, hence we attract their men." 
Rhoda Adera, a Missouri-based journalist, says the nature of life in America is the reason why Kenyan women cannot find suitors.
"It depends on the visa one is granted. Save for those who immigrate here on the Green Card, many Kenyans come here as students or visitors. Without proper documentation, you cannot work and without work, finding a stable relationship is nearly impossible," she observes.
She adds that this is why many Kenyan men and women seek to marry Americans to find their path to citizenship. Rhoda adds that unlike women, Kenyan men find it hard to cope with the liberal culture in the US.
"Women navigate the culture shock faster than men. Unless you were brought up in a wealthy and liberal family back in Kenya where you share responsibilities with your sisters, the idea of a housewife in America is non-existent. The hours can be unforgiving and that complicates many relationships."
She adds: "Views towards marriage are looked at from a cultural, financial and academic perspective. Before you settle with anyone, there must be a catch. But you notice younger women are not really interested in marriage anymore."