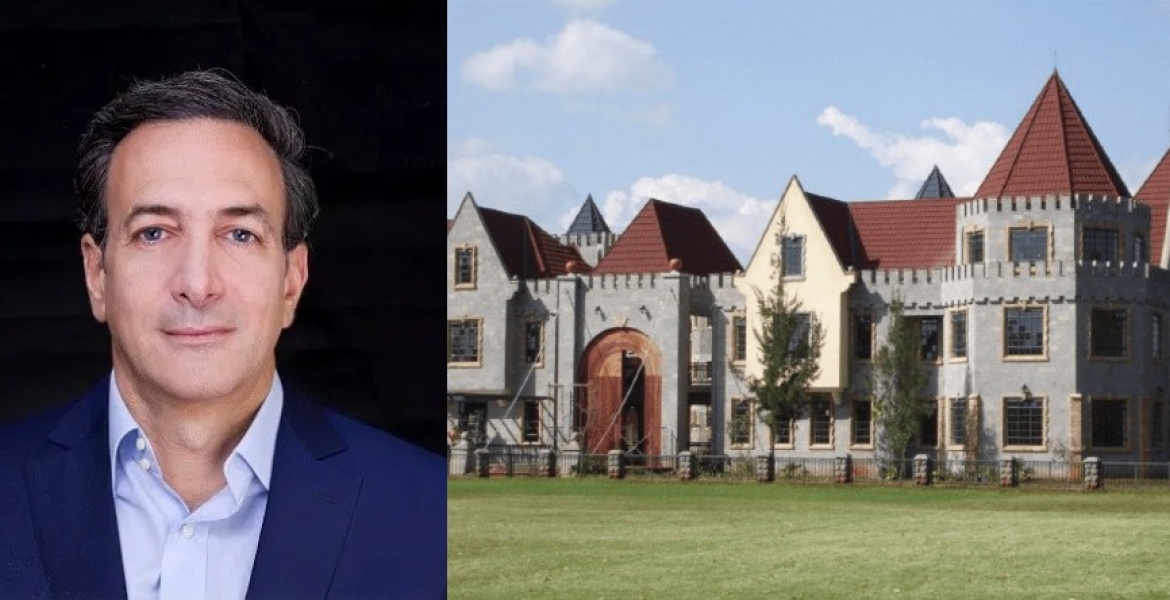 Brookhouse School owner Nadim Nsouli has told off a section of parents who sued the institution last week for demanding payment of full school fees amid the Covid-19 pandemic.
The parents, through senior counsel Ahmednassir Abdullahi, moved to court seeking to have the school's management stopped from demanding full fees. They argued that the institution should not charge them full fees since their kids are attending virtual classes daily and the parents are doing the bulk of the work. The parents said online learning has left a lot of burdens citing the cost of electricity, internet, computers, and printing, among others. 
Brookhouse is an independent British curriculum day and boarding school offering early years, preparatory and secondary schooling. Its fees range from Sh150,000 for the lowest level to Sh1.5 million a term for seniors.
Last week, a Nairobi court ruled in favor of the parents, ordering the school to allow them to pay only half of term three's fee pending hearing and determination of the suit.
But Nsouli, in minutes of a Zoom meeting appearing online, said Brookhouse parents must pay full fees or else leave the school.
Nsouli, a Lebanese-British national tycoon, reminded the parents that he recently invested $25 million (Sh2.6 billion) in opening Brookhouse Runda and will not allow a few individuals to stop his business from making profits.
He further questioned why it is only Kenyan parents complaining, out of the 64 schools his education consortium runs around the world.
"I have never encountered such behavior from any other schools, or ever in my life," he says.
Nsouli said he would rather have 40 percent of the school population paying 100 percent fees than have 100 percent of the population paying 40 percent.
"There is no way I am going to run a loss-making venture. The assumption worldwide that we're making savings by physical schools being closed is false," he said, adding that he has 6,000 employees including teachers and support staff such as pool cleaners who need to be paid for their services.
"We gave you a distress fund which has little uptake because you are too embarrassed to take up a distress fund. Your demands are unreasonable and if you cannot afford to pay for services of my school, you have options; LEAVE," the owner told the parents.