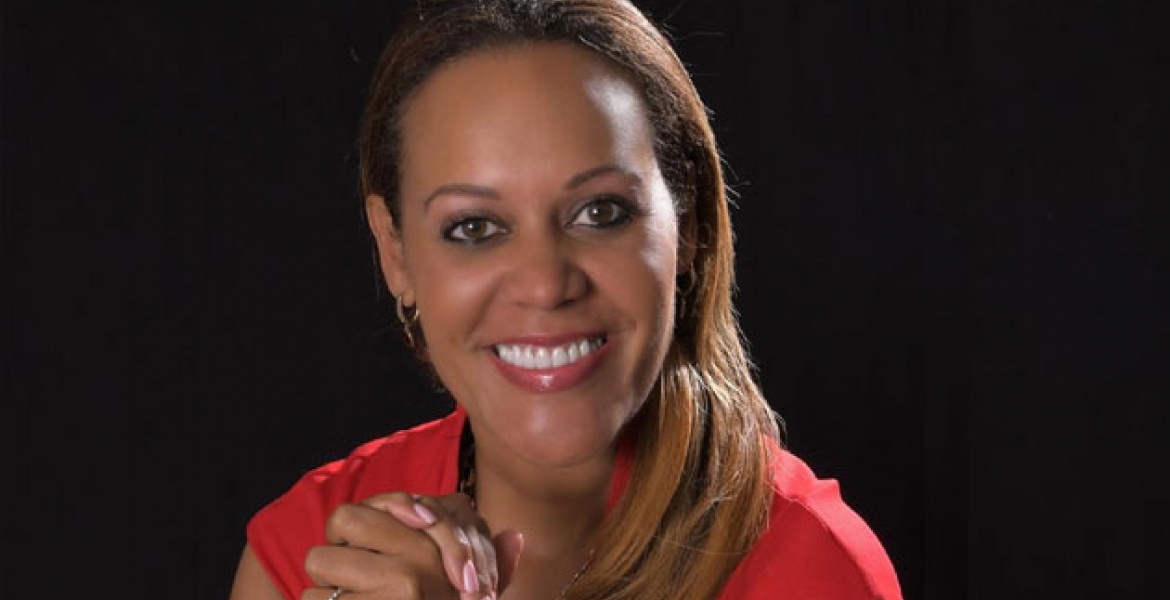 Orange Democratic Movement (ODM) leader Raila Odinga has come to the defense of President Kenyatta's nominee for Kenya's High Commissioner to South Korea Mwende Mwinzi.
Odinga wants MPs to rescind their decision to force Ms. Mwinzi to renounce her United States citizenship before taking up the ambassadorial role.
In a statement on Saturday, Raila termed MPs' treatment on Ms. Mwinzi as 'extremely disturbing and dubious.'
"The whole debate around whether she qualifies to be Kenya's ambassador has cast her as a criminal and reduced her to being less Kenyan than the Members of Parliament while the spirit of letter of the law should protect her," said Odinga.
Odinga further accused MPs of 'petty vendetta' and failing to rise above 'partisan interests', adding that there is no valid reason to deny Mwende the chance to serve Kenya.
Opposing the appointment of Mwende to the position amounts to killing the spirit and necessity of dual citizenship, Odinga noted. He explained that Mwende was not an American citizen by choice but as a result of her birth in the US.
"..She cannot denounce any because both have been acquired not by application and naturalization but by operation of the law," he said.
Quoting Article 14 of the Constitution, Odinga said the law protects Mwende from jeopardy as it makes provision for people in such situations seeking to hold State office.
Mwende moved to court last month seeking to stop MPs from compelling her to relinquish her American citizenship.
MPs cite section 31(1) of the Leadership and Integrity Act, which bars persons with dual citizenship from holding State offices unless they renounce one.
Mwende was born in Milwaukee, Wisconsin, in 1971 by a Kenyan father and American Mother.
She is the founder of Twili Foundation, a charitable organization running programs for needy and vulnerable kids in Kitui County. Mwende unsuccessfully contested for Mwingi West parliamentary seat in the last election.