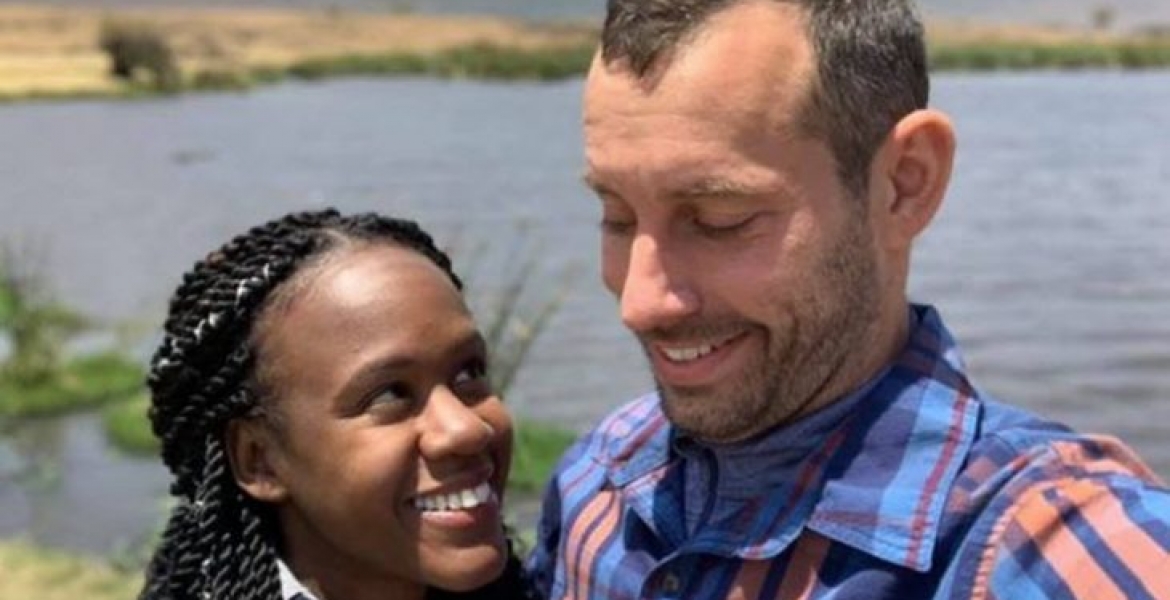 An American man on Thursday lost his life in Tanzania after he drowned while proposing to his girlfriend.
Steven Weber, who was on vacation with his girlfriend Kenesha Antoine, was attempting to make an underwater marriage proposal to her when he drowned.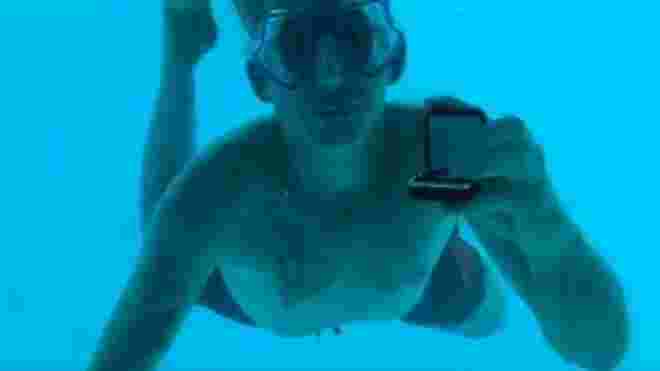 The couple was reportedly staying in a wooden cabin with a bedroom submerged below the ocean surface at the Manta Resort, off Pemba Island.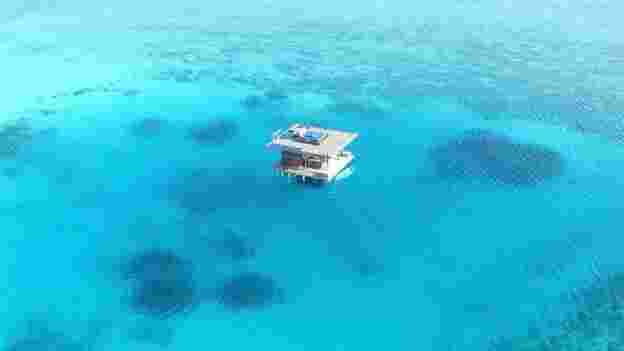 A video uploaded on Facebook by Ms. Antoine showed Weber swimming underwater and holding a handwritten marriage proposal against the bedroom window.
"I can't hold my breath long enough to tell you everything I love about you. BUT…Everything I love about you I love more EVERY DAY! "Will you please be my WIFE. Marry me???" the note read.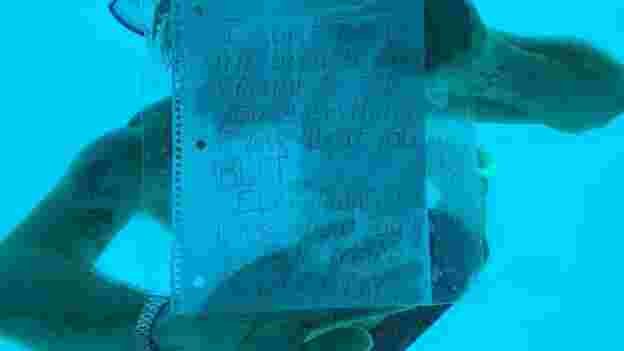 In another post on the social media site, Ms. Antoine stated: "You never emerged from those depths, so you never got to hear my answer, 'Yes! Yes! A million times, yes, I will marry you!!"
"We never got to embrace and celebrate the beginning of the rest of our lives together, as the best day of our lives turned into the worst, in the cruelest twist of fate imaginable."
In a statement, Manta Resort CEO Matthew Saus, noted: "Our sincerest condolences, thoughts, and prayers are with his girlfriend, families, and friends impacted by this tragic accident."
The incident was confirmed by the US State Department in a statement that stated: "We offer our sincerest condolences to the family on their loss. We stand ready to provide all appropriate consular assistance."