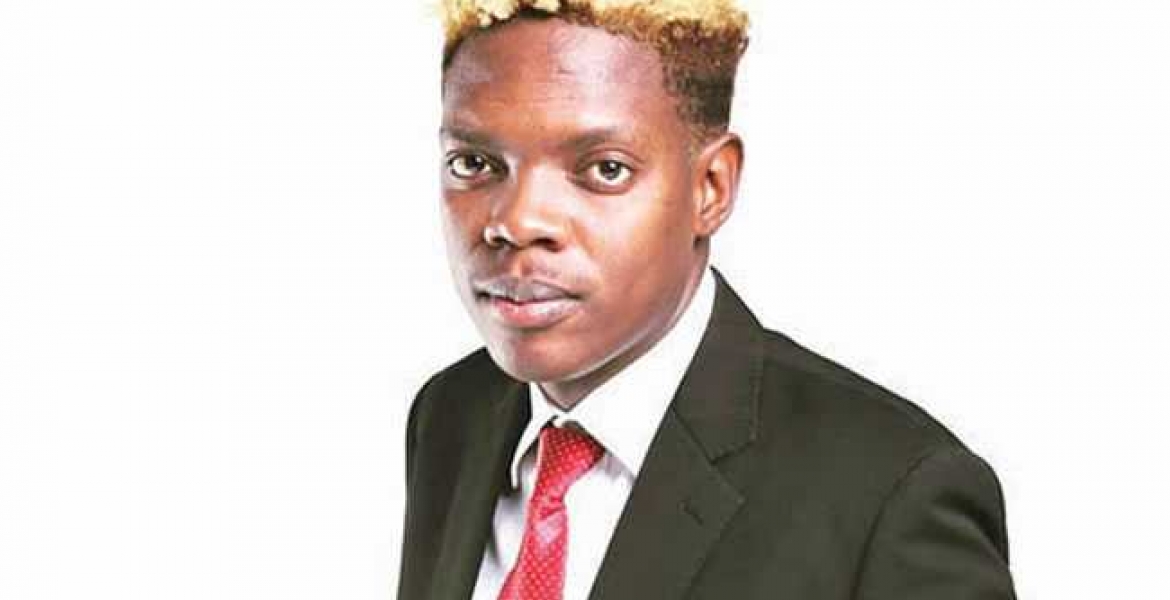 Kenyan comedian Fred Omondi has confessed he sired a child with a 'Mzungu' sponsor shortly after he completed high school. 
Speaking during an interview with Milele FM on Tuesday, the entertainer said he has two daughters; Shanis and Aeriel.
"As I had told you, I have two daughters, and I am so happy. I will never hide that I have kids," he said during the interview.
Fred, who is the younger brother to popular comedian Eric Omondi, further divulged that his first-born daughter-Shanis- was born immediately after he finished secondary school.
Omondi said he got into a relationship with the white woman and months later, she gave birth to Shanis.
He divulged that he has not seen Shanis for a couple of years since the woman returned to her country with the girl but they communicate through social media. 
The comedian said he takes care of his other daughter, who is a Kenyan, but declined to comment about her mother.