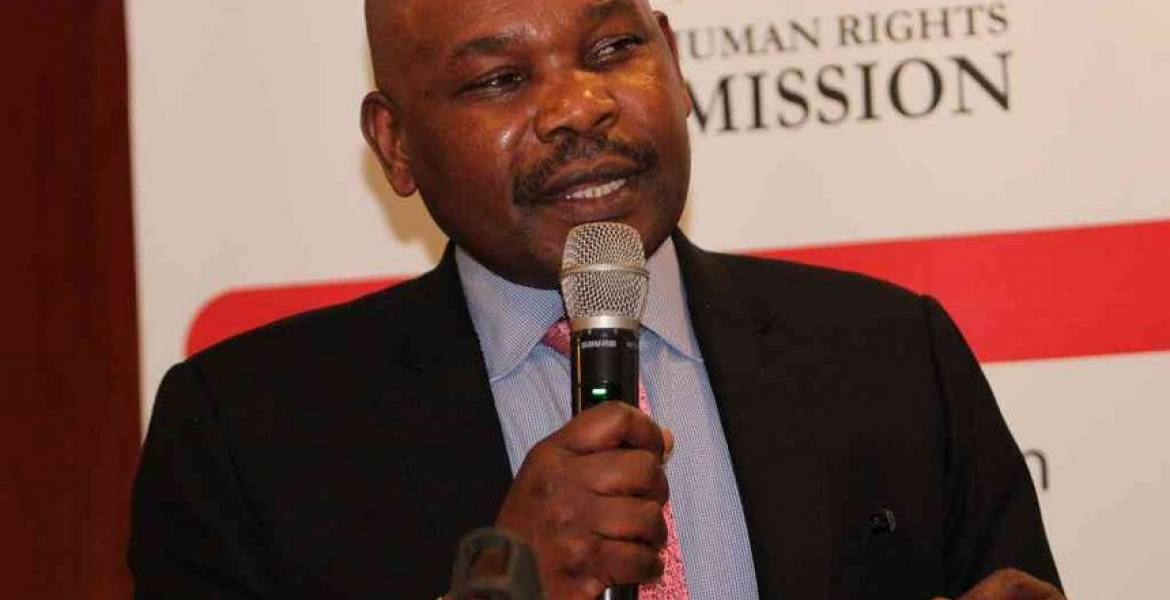 Professor Makau Mutua has hit out at Non-governmental Organization board chairman Fazul Mahamed for de-listing Kenya Human Rights Commission over allegations of operating illegal bank accounts.
The NGOs Coordination Board executive director on Monday said it had de-registered KHRC for employing expatriates with no valid work permits and failing to account for donor funds.
Mutua took to social media to express disappointment with the board, saying the High Court had watered down the reasons given by Fazul in the letter dated August 14.
"Fazul has no legal authority to de-register KHRC. High Court last year rejected these false charges and ordered him to cease and desist," Mutua said.
In the letter to KHRC, NGO board accused the agency of opening four illicit bank accounts adding that "two of these are at NIC bank and the others at CBA"
"KHRC cannot account for Sh1.2 billion that was in the account by October 4, 2016, in accordance with the NGOs Coordination Act 1990."
The New York based professor Makau Mutua has been a staunch criric of Jubilee administration. Mutua said he will not recognize Uhuru's victory following August 8th election.
"The sins of 2013 have been compounded. That's why as a matter of my conscience, I can't – and won't – recognize Uhuru as President," he tweeted on Saturday.