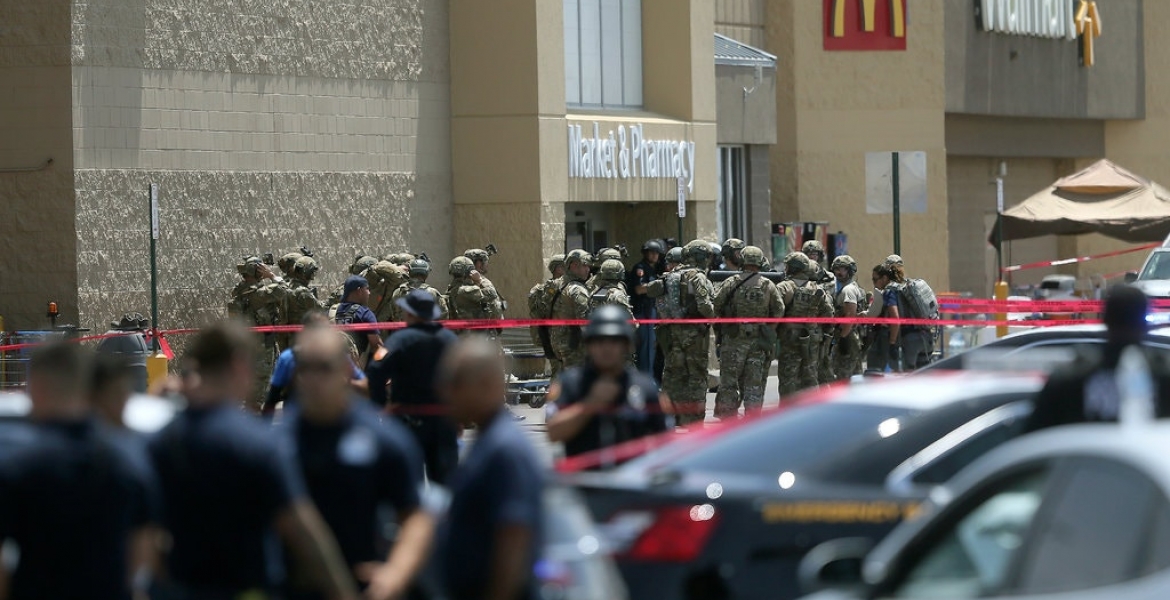 Paul Ereng, a former Kenyan athlete living in El Paso, Texas says there are no reports so far of any Kenyan victim of Saturday's mass shooting in the area.
20 people were killed and more than 20 others injured after a sole gunman opened fire at a Walmart store in El Paso on Saturday.
Speaking to Daily Nation, Ereng, a former 800m Olympics champion, said many Kenyans living in Texas frequent the store for shopping.
 
"Thanks God we are safe. This is my mall. We pray and at the same time we are very sad for those who have lost life and those injured. This is a very sad day here in El Paso," Ereng said.
The gunman, who surrendered to police after the shooting incident, has been identified as Patrick Crusius, a 21-year-old man from Allen, Texas, CNN reported.
El Paso police chief Greg Allen said authorities were examining a manifesto from the suspect indicating "there is a potential nexus to a hate crime."
The attack ranked as one of the deadliest mass shootings in modern US history, according to CNN.