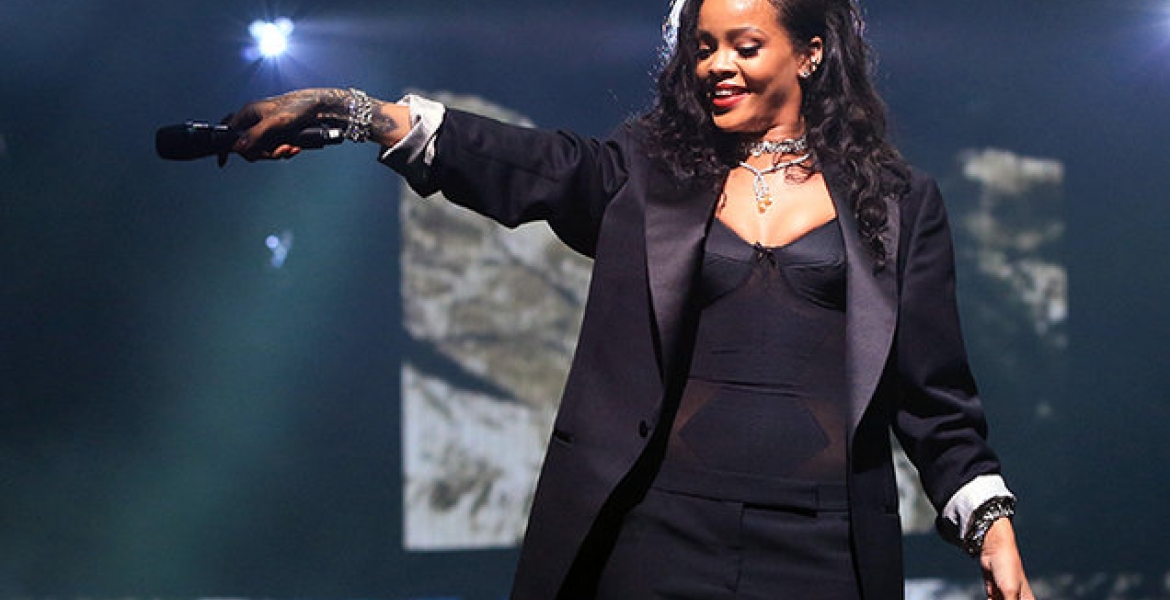 Celebrated singer Robyn Rihanna Fenty, popularly known as "Rihanna" might be performing in Kenya later this year as part of her Africa tour.
This has been revealed by Phat! Productions founding director, Mike Strano.
Strano has shared a letter from Rihanna's management stating that they are scouting for a credible promoter in the East African region, specifically in Kenya.
"Rihanna is going on tour this fall. We are looking at September 1-October 31," Mike says.
"Yes, I believe Rihanna will get at least 2-3 shows in Africa, probably Johannesburg and Cape Town, as traditional markets for such A-listers. Then maybe Lagos. Since we put the word out this morning, we've had an inquiry from Kenya and Tanzania. We expect one from Uganda, as they've also hosted A-listers before."
On how easy it will be for a Kenyan promoter to take  up the job, Mike says: "In every market, this would need to be a heavy sponsor-driven concert."
The 31-year-old singer will be traveling with a delegation of 60 people and will need a well organized local transportation to, and from the hotel.
Their accommodation needs include 20 single rooms in a five-star hotel, 10 single rooms and 15 double rooms in a four-star facility.
Their catering demands are addressed in the "Hospitality Riders."