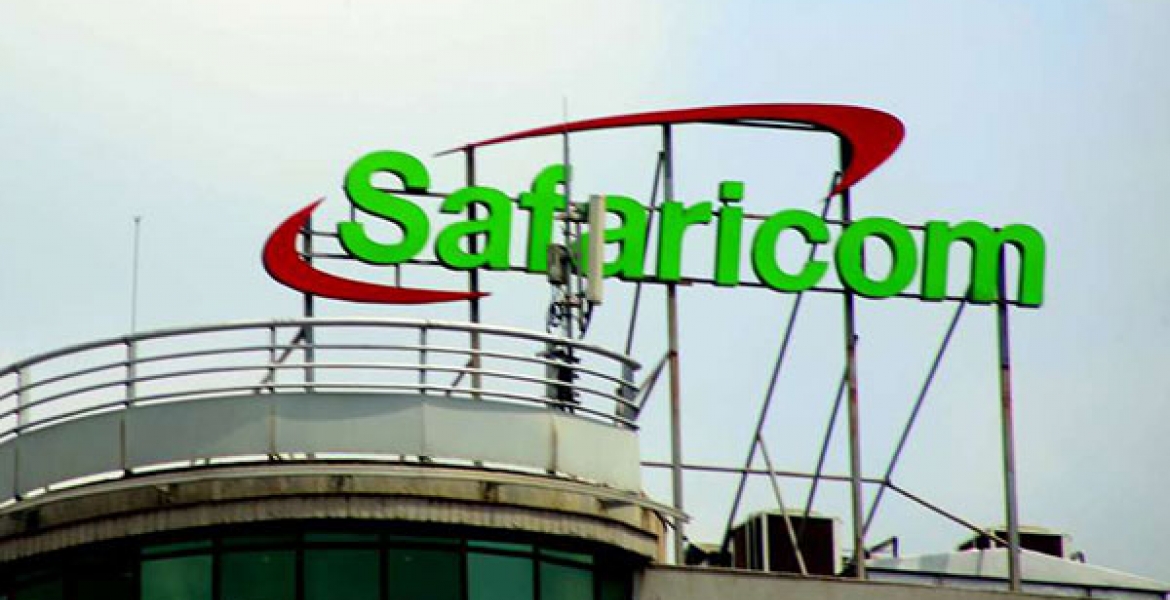 Kenyan businessman Benedict Kabugi Ndung'u has filed a lawsuit against telecommunications company Safaricom.
Ndung'u accuses the giant mobile service provider company of breach of privacy in handling data for its millions of customers.
In his class action suit, the petitioner wants the court to order Safaricom to pay Sh115 trillion in damages for allegedly leaking data belonging to its 11.5 million gambling customers.
He wants Safaricom cited for breach of his right to privacy and that of its 11.5 million customers. He demands Sh100 million in damages and Sh10 million for each of the 11.5 million subscribers whose information was illegally leaked.
Ndung'u also asked the court to compel the Directorate of Criminal Investigations (DCI) to probe the matter and produce the said data in court.
In court documents, Ndung'u said he was approached by persons possessing personal data of 11.5 million gambling Safaricom subscribers.
He claims that upon searching his ID number in the database, he found all his personal information including details of which entities subscribers gamble with, amount of money used, the number of gaming companies, pay-ins, the latest bet placed and the location of the subscriber.
When contacted by the media over the suit, Safaricom admitted that two of its employees leaked subscribers' personal data. The company, however, said the two have since been sacked for the theft of the data and charged in court for the same.
Safaricom is yet to respond to the petition, which was filed on Friday.